ao link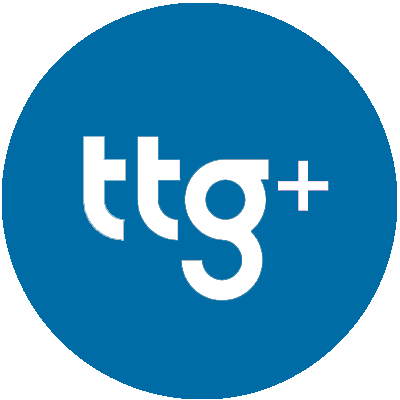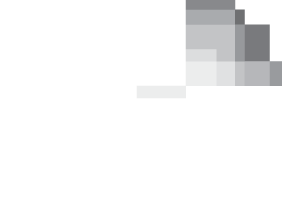 RECEIVE A FREE REPORT
Following the key findings be shared during the event, all attendees will be emailed a complimentary copy of the PwC report.

Authored by TTG and PwC, this report will look positively towards next year, answering some key questions about what the shape of the industry will look like as it emerges from the crisis and where the opportunities will lie.

Research among more than 50 travel leaders will look into how the industry is defining the future - while a consumer study completed for the report in October, will lay bare consumers' sentiments towards future travel.