Administrative officer – London
£32,000 to £34,000 per year.
Central London, United Kingdom
---
The role will be responsible for the administrative management of ENIT – Italian National Tourist Board London office.
All tasks will be undertaken following ENIT inner procedures and guidelines from Rome ENIT Head Office.
BA in Economics/Finance or related degree
4+ years experience in the finance field in the private sector
Knowledge of accounting, bookkeeping, and the applicable taxes in the UK (payroll, taxes; VAT).
Knowledge of accountancy software.
Bilingual: English - Italian
Key responsibilities:
Administration department management in accordance with the Head Office, including maintaining relationships with suppliers;
Management of all financial activities such as accounts payable, following the guidelines provided by the management;
Processing and payment of invoices via bank transfer; forecast and request to the Head Office of necessary funds;
General bookkeeping and general ledger entry, staff costs and incoming invoices to be sent to the management;
Preparation of the annual budget as well as a three-year business plan; preparation of financial reports;
General office administration and maintenance, including IT duties and office inventory;
Management of general HR administration: working hours, holidays, time in lieu, etc. Checking expenses;
Providing information to and liaison with external Payroll operative;
The handling of all in-and-out correspondence related to the above-mentioned activities promptly and autonomously;
Periodic support to other departments.
The salary will be between £32,000 to £34,000 per year.
The length of the contract will be 12 months, but renewable at the end.
Please apply by 31st July to london@enit.it with your CV and covering letter.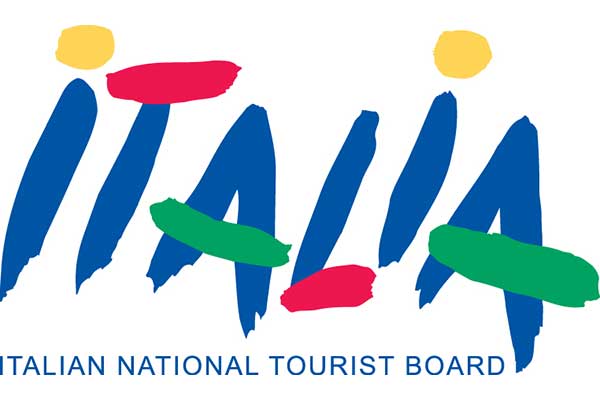 Industry sector:
Tourist boards