Chief Executive Officer - Visit Jersey
---
Visit Jersey is the independent and dynamic body responsible for the promotion of tourism to and in Jersey, with a strong vision of delivering a vibrant and sustainable tourism industry. It is seeking to recruit a Chief Executive Officer to help reach the ambitious target of attracting 1m visitors by 2030.
Building on the outstanding groundwork and success of its first five years, the new CEO will ideally join Visit Jersey in July 2020 for a five-year period. Reporting directly to the Board, the CEO will be responsible for developing and implementing the business plan ensuring Jersey is a compelling destination of choice for visitors from existing and new markets worldwide.
The ideal candidate will be a creative marketer with broad commercial experience and proven track record of success having held a senior role within the travel or tourism sectors. Experience in the private sector would be a distinct advantage particularly if combined with previous experience of leveraging public and private sector partnerships. This is a high-profile role and requires an inspirational and diplomatic leader who can quickly earn respect in a thriving and vibrant island community.
A candidate brief can be accessed via business.jersey.com/ceo-visit-jersey-candidate-brief
Visit Jersey is an active supporter of diversity and equality, as is HARP wallen Global Executive Search. These principles will be inherent throughout the search and selection process and applications are encouraged from all sectors and groups.
To apply, please contact harpwallen@harpwallen.com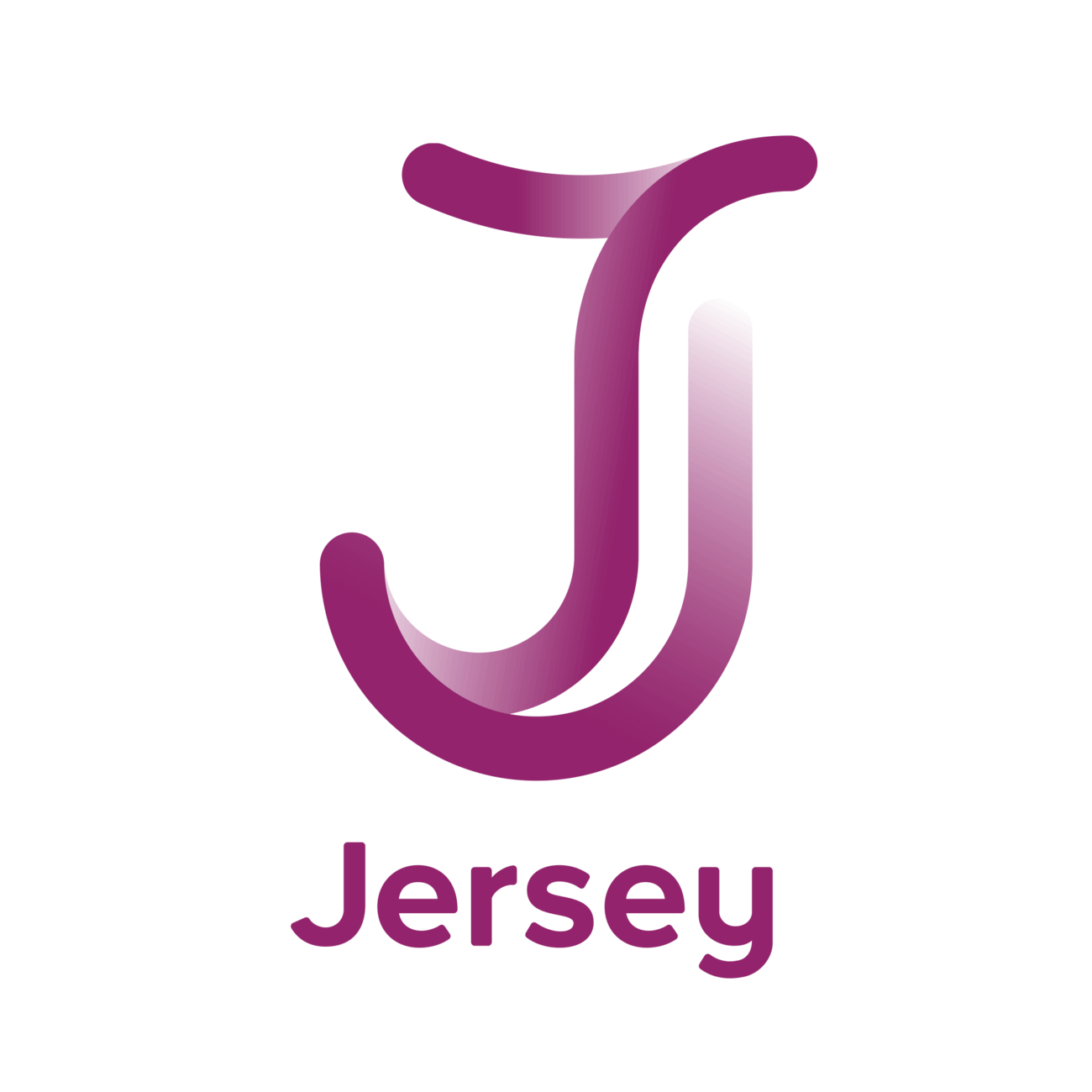 Industry sector:
Tourist boards