Not Just Travel & The Travel Franchise are recruiting!
£Competitive
Home-based, United Kingdom
---
The Travel Franchise is proud to have been voted Homeworking Agency Of The Year in 2015, 2016, 2017 & 2018.
In light of the recent news, we're creating a brand-new homeworking offer just for Thomas Cook employees.
Depending on your experience and subject to application, the cost for this position may be completely free.
Homeworker Opportunities
For experienced travel sales professionals
This will include:
Industry leading commissions as standard;
Further enhanced commissions for the first two months;
Huge choice of products and rates that make it easy to sell;
A dedicated Personal Marketing Website;
A dedicated Live Bookable Website;
Special training events to get you up-to-speed in days;
Dedicated forums and support.
Franchise Opportunities
For people without travel sales experience
Our franchise opportunities are ideal if:
You love the travel industry and want to explore new aspects of it
The idea of starting your own business really appeals to you
You haven't directly sold travel yourself before
We have several types of franchise available
Job Opportunities
We're always looking to meet great people who are passionate about travel. If you'd like to be kept up-to-date with our latest openings at our Head Office in Bournemouth, please fill out the form below.
Please fill in your detail via the form and someone will be in touch shortly.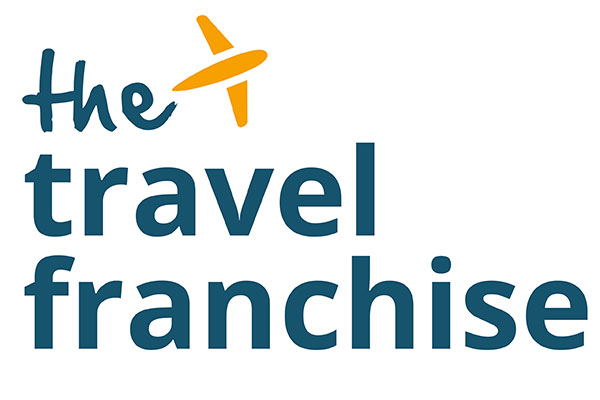 Industry sector:
Homeworking
Recruiter
The Travel Franchise