Cantonese Speaking Customer Service Agent - Portsmouth
£19400 per annum
Hampshire, United Kingdom
---

Cantonese Speaking Customer Service Agent (Night Shift - £19,000)

Exciting client in Portsmouth is looking for fluent Cantonese speakers to join them in Portsmouth. The role will involve speaking to Cantonese customers over the telephone and via email. With this period of growth they are looking for ambitious individuals with excellent customer service and a passion to work out of their Portsmouth office.

Cantonese Speaking Customer Service Responsibilities:

* To provide excellent customer service at all times.
* Take full ownership of the customer experience.
* Arranging all aspects of customer requirements
* Deliver sales, service and productivity targets in line with the guidelines set by the productivity department
* Dealing with customer complaints in an appropriate manner.

Cantonese Speaking Customer Service Skills:

* Excellent communication skills in Cantonese as well as English
* High standards of Customer Service
* Handling complaints in a professional manner
* Experienced in using Microsoft Office
Additional Information:-
Travel Consultants are required to work on a night shift rotation.
#cantonesejobs #traveljobs #portsmouthjobs #hampshirejobs #cantonesespeakers

If you are interested in finding out more about the position, please do submit your application and I will follow up with a phone call.
Don't keep a good thing to yourself
We grow our business through referrals, so please don't keep us to yourself. If you think we're doing a good job and know of someone who would benefit from our services, please pass on their name and number to me and I promise we will follow it up. Many thanks.

C&M Travel Recruitment is acting as an Employment Agency in relation to this vacancy. We are committed to equality of opportunity for all candidates. For more opportunities, please visit www.candm.co.uk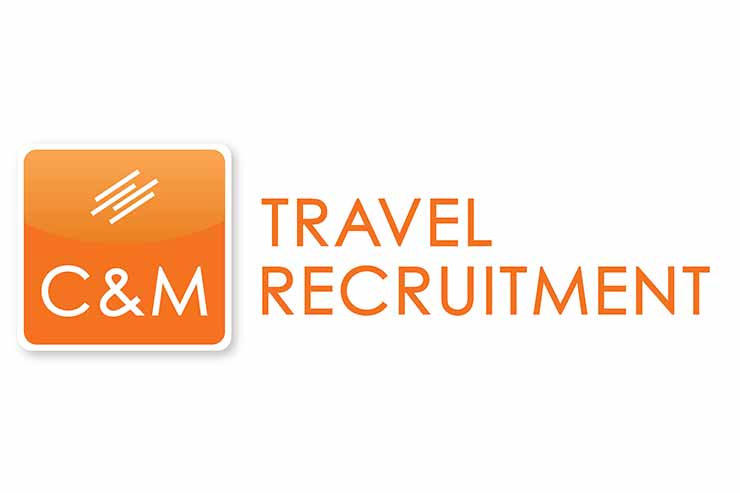 Sector
Administration
Job Type
Perm
Recruiter
C&M
Job ID
10754