Cruise Customer Care Assistant
£18,500 (negotiable on experience) + bonus
Derbyshire, United Kingdom
---
Cruise Customer Care Assistant

Salary £18,500 (negotiable on experience) + bonus

We are seeking great people to join our friendly, ambitious team. If you've got great organisational skills and an excellent telephone manner, we'd love to hear from you.

We'll offer a competitive basic salary (dependent on your experience) and a bonus scheme, as well as the opportunity to work within a great team of people. We've several roles to fill, with at least one at our office in Bolsover, Derbyshire, but homeworkers with the necessary experience are also welcome to apply.

Is previous cruise administration experience essential?

Yes, we're cruise specialists, so our loyal customers will expect to benefit from your cruise industry knowledge.

What is the purpose of the role?

To take care of all of our valued customers' pre and post cruise needs and manage all supplier documentation

What do I need to do whilst in the role?
Receive bookings from the sales team and load them on to our in-house system, TARSC
Send and manage all documentation throughout the customer booking journey
Process customer payments and ensure all deadlines are met
Liaise with customers over the phone and by e-mail in relation to pre and post travel queries
Check and manage all supplier confirmations and travel documentation
Assist customers with amendments, cancellations and complaints
What skills do I need for the role?
Must be highly self-motivated
Must have a meticulous attention to detail – total accuracy is a necessity
Must have an excellent telephone manner, and be able to quickly build rapport
Must have excellent communication skills using the written word
Must be a friendly, approachable, professional team player
Must be computer literate particularly in Excel and Word, internet and email
Must be able to understand profit and loss calculations, such as gross margin, percentages and discounts
What experience do I need for the role?


At least 1 years' cruise industry experience, ideally having used TARSC.

Please send CV and a covering letter to careers@cruisecircle.co.uk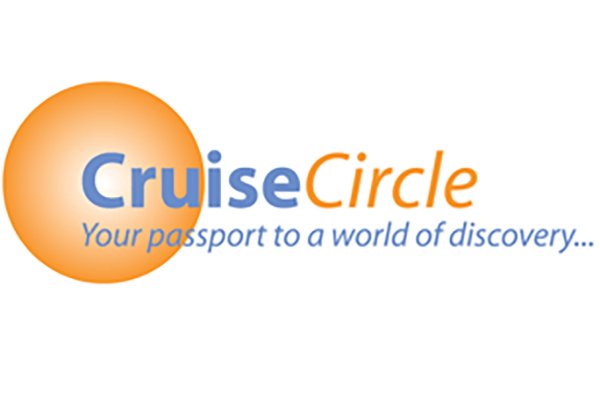 Job Function
Customer Services