Cruise Sales Specialist
£30,000
Derbyshire, United Kingdom
---
Cruise Sales Specialist
We are seeking great people to join our friendly, ambitious team. If you've got great customer service skills, a strong sales background and the tenacity to meet and exceed targets, we'd love to hear from you.
We'll offer a basic salary and an excellent commission structure – OTE £30K. When things normalise, we're hoping to fill vacancies at our office in Bolsover, Derbyshire, but Homeworkers with a proven track record of selling cruise and competent in dynamic packaging are also welcome to apply.
Is previous cruise sales experience is essential?
Yes, we're cruise specialists, so our loyal customers will expect to benefit from your cruise industry knowledge.
What is the purpose of the role?
To service inbound sales calls and email enquiries, understand the customers' requirements and offer a cruise holiday to suit.
What do I need to do whilst in the role?
Identify and propose potential cruise holiday options
Overcome objections posed by the customer
Negotiate the holiday sale and close the booking
Manage your own sales performance, exceeding targets as the goal
Ensure the booking journey is smooth, by producing accurate admin work
What skills do I need for the role?
Must be highly self-motivated
Must have worked in target-driven sales environment previously
Must have an excellent telephone manner, and be able to quickly build rapport
Must have a flexible approach to working hours/days
Must be computer literate particularly in Excel and Word, internet and email.
Must be able to understand profit and loss calculations, such as gross margin, percentages and discounts
What experience do I need for the role?
At least 2 years' cruise industry experience in a sales capacity
Please send CV and a covering letter to careers@cruisecircle.co.uk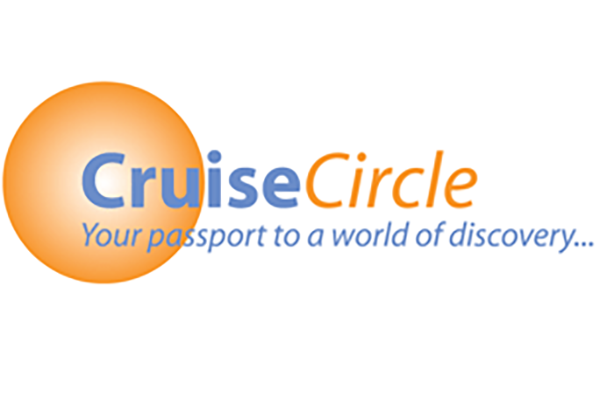 Industry sector:
Travel agents