---
Emirates Airline is a dynamic multicultural organisation with ambitious global growth plans. We continue to expand rapidly within the UK, currently operating 17 flights a day from six UK airports soon to increase to 18 flights with the introduction of Emirates to Stansted Airport. Would you like to be a part of this?
Based in London, you be responsible for growing Emirates' E-Commerce revenue streams and activities in the market by exploiting the Internet as a sales, business development and customer interaction tool to reach the commercial objectives set. You will develop a localised E-commerce sales strategy to increase usage and online revenue contribution in the local market and manage all of Emirates' online products for direct customers.
You will also implement and manage all sales strategies for Emirates.com to support tactical sales focuses and priorities. Liaise with all internal/external stakeholders to ensure all online campaign/channel activity initiatives are properly identified, communicated, executed and measured and also comply with the local legal requirements.
You must have extensive experience in an E-Commerce, digital, marketing/sales capacity with an understanding of technology is essential. You must have good knowledge of the airline industry, FFP, OTAs and global distribution channels would be advantageous. A mandatory understanding of the internet & E-Commerce, direct sales and marketing.
To apply:
For more information on this position and to apply online, please visit emiratesgroupcareers.com using reference 180000FN and to complete our online application process by 8 April 2018

Hello Tomorrow!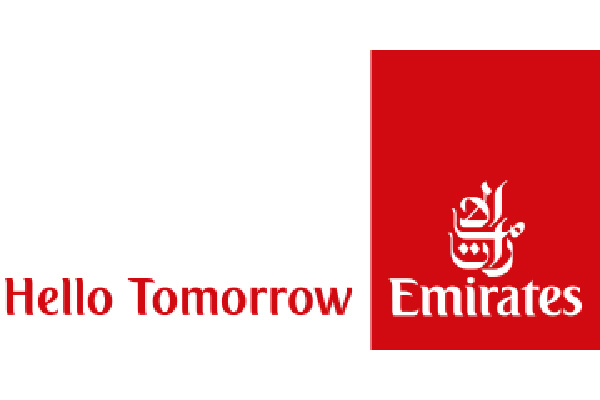 Industry sector:
Airlines & airports
Job Function
Digital and IT