Employment Opportunities for Oman Air in Manchester
Competitive
North West, United Kingdom
---
Oman Air, the national carrier of the Sultanate of Oman is an Award Winning Airline most recently named World's leading Airline - Economy Class & Middle East's leading Airline- Business Class in 2015 World Travel Awards.
With the expected growth of the Company and the introduction of our inaugural service from Manchester Airport in April 2017, the following employment opportunities are now available.
Airport Operations
Airport Service Manager
Airport Services Duty Manager/Officer
Airport Services Supervisor X 2
Airport Services Assistant
Commercial
District Sales Manager - Manchester
Sales Executive/Account Manager X 2
To register your interest and formally apply, please send your CV and covering letter to uk.admin@omanair.com. Please highlight your role of interest.
Applications close 31st October 2016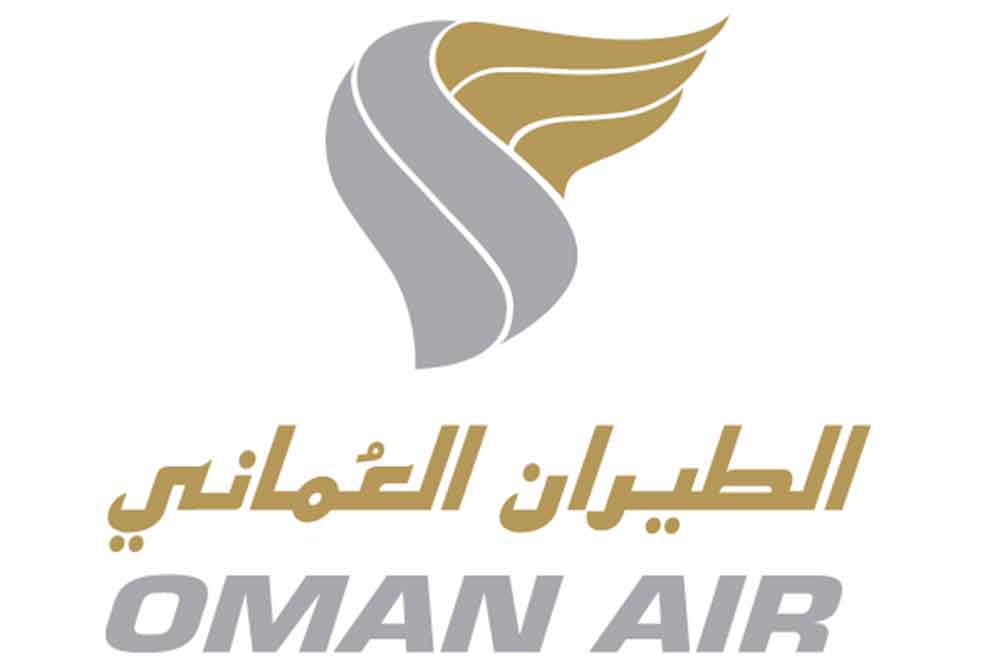 Sector
Operations
Job Type
Perm
Recruiter
Lorraine Burns
Job ID
7165