Pricing & Business Analyst
---
Purpose of Job:
Manage the competitive pricing position of RBA in the UK & Ireland market by:
Designing and implementing the Annual Market Fare Package (AMF) by working in conjunction with Pricing/RM in Brunei and the local sales team and management in LON
Designing & introducing premeditated tactical fare initiatives to capture revenue and address seasonal variances
Designing & implementing tactical fare responses to competitors' fare offerings to minimise competitors' impact on RBA and to retain and protect RBA business
With Brunei pricing and RM, ensure all fares are filled correctly and seats are allocated to appropriate RBD's and fare classes
Monitor competitor fares and commissions to ensure RBA is competitive in key market segments, provide MI to BWN as required
Ensure all appropriate fares are correctly positioned on RBA website to maximise all direct sales opportunities
Distribute all fares to the market place
Pricing Analysts are responsible for tracking marketplace
Manage the group booking activity in UK & Ireland; respond to requests for quotes considering market demand, other carriers' pricing models and RBA's objectives.
Follow up quotes and achieve an acceptable utilization rate. Manage relationships with those agents who provide group business.
The position is also responsible for the detailed analysis of RBA's local business, to supply meaningful, accurate and timely reports on forward booking trends, tracking market place trends, BSP activity,call centre activity, flown revenue performance, yield performance, OTP and other station KPIs.
Responsibilities
FARE FUNCTIONS:
Assist Country Manager, Sales & Marketing Manager and the Sales Team with market study, fares analysis and comparison with competitors and fares preparation. Co-ordinate with HO on loading and distribution
Advise agents/consolidators on new fares/specials released
Assist in clearing/disposition of agent queries on fares
Preparing data information or statistical breakdown on BPS ticket sales as may be required by Sales & Marketing Manager
Update SPA listings and create combination fares using SPA fares
Prepare artwork for online fares
ELECTRONIC CIP PROCEDURE/FUNCTIONS
Process Ticketing Application Forms received from agents. Ensure that Country Manager's approval is obtained, maintain RBA records, ensure agent is assigned ticketing authority in BSPLink
Send confirmation advice to agent, along with current fare sheets, ensuring that they receive the correct fare level. Add the new agent to the fares distribution list
OTHERS FARES-RELATED FUNCTIONS
Key local point of contact at Royal Brunei Airlines on fares matters
Resolve disputes, if any, with agents on fares matters in a professional manner with a view to keeping and maintaining a very good business relationship with them
Business Analysis functions
Prepare weekly business activity reporting including forward booking analysis, BSP revenue reports, Call centre for the GB sales team
Analyse month flown revenue data to identify traffic pattern changes and assess performance against KPIs
Monitor group booking activities and report on performance
Undertake route studies and other adhoc projects as required
Group Booking and other Sales functions
Achieve Groups sales revenue target by effectively managing the queuing and booking activity for RBA in the United Kingdom
Respond to all group fare quote requests and negotiate outcomes with pricing and RM in Brunei
Position fare quotes to travel agents and direct clients as required, follow up to secure high retention of all group business
Assist in any other task as may be required from time to time
Qualifications & Experience
Key Skills Required
Minimum of 7 years' airline reservations or sales experience
Business Degree or Diploma (ideal) or a travel related field
Proven skills in managing external relationships and business partnerships
High level of proficiency in MS Office software, Excel in particular
Highly developed administrative skills
Demonstrable skills in analysis and ability to communicate findings to a mixed audience
High degree of market awareness and understanding of the United Kingdom travel distribution systems
Awareness of the GDS capabilities and constraints
Key Qualities required
Good interpersonal and teamwork skills
Ability to solve problems relating to tasks within area of responsibility
Good time management - ability to prioritise tasks and balance workloads
Ability to work with minimum supervision
Self-motivated and possess good initiative
Personal commitment to act in a professional manner to benefit Royal Brunei
Culturally aware and experienced in working in a multi-cultural environment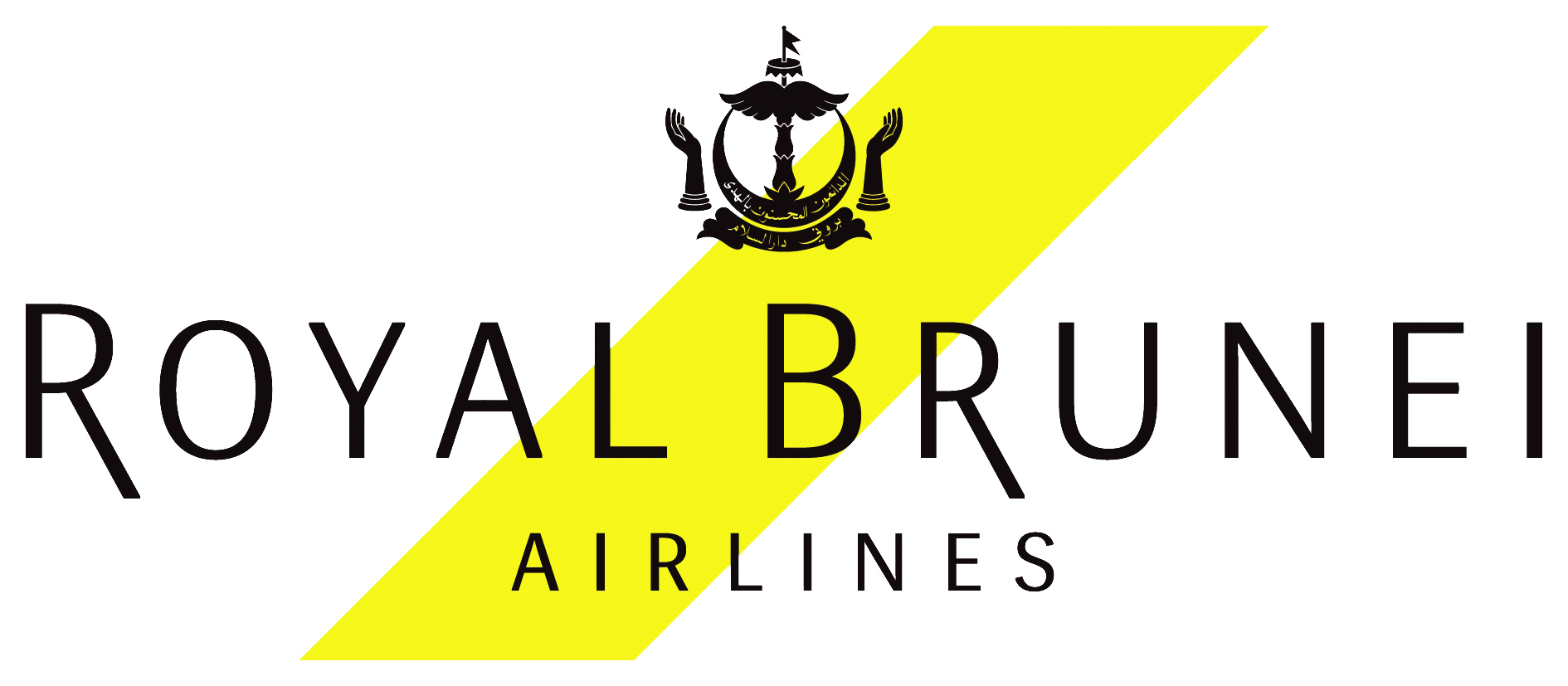 Sector
Sales
Job Type
Perm
Recruiter
Royal Brunei
Job ID
7270