Reservations Consultant
£30,000.00 to £35,000.00 /year
Central London, United Kingdom
---
Are you passionate about adventure travel and love creating holidays and adventure itineraries for both direct clients and trade partners?
On the Go Tours specializes in cultural and adventure holidays to the world's most exciting and far-flung destinations. With a focus on group tours and tailor-made holidays led by local guides, we also offer city breaks and specialized festival and event travel to over 60 destinations. We are a family-run boutique group and adventure travel wholesale/retail company with offices in London, UK and Brisbane, Australia with representation in South Africa, Canada and New Zealand, and we are currently seeking an enthusiastic Reservations Consultant to join our team in London.
Main responsibilities
Answering customer enquiries by email and phone
Selling group tours and upselling bolt on packages, international flights and insurance
Putting together bespoke tailor-made itineraries based on customer requirements
Day-to-day admin including data entry, chasing options and sending customer service e-communications
Working to targets as set out by the Reservations Manager
Participating in training workshops and regular sales meetings
Who we're looking for
A minimum of 2 years' experience with a tour operator or in a tailor-made sales role
A passion for travel and experience of some of the destinations we cover
Excellent attention to detail and strong organizational skills
Strong customer service focus
Previous travel experience and reasonable knowledge of the destinations we cover
Proficient computer skills
The ability to work as a key member in a small, close-knit team
What we're offering
A competitive salary with On Target Earnings [OTE] of £30,000 - £35,000
4 weeks annual leave
5 days of educational leave each year
Our reservations office is open 7 days - 8.30am to 10pm Monday to Thursday, 8.30am to 11pm on Friday, 10am to 5pm on Saturday, and 11am to 5pm on Sunday. Applicants will be required to work a variety of shifts, including evenings, weekends and off-site trade shows.
To apply for this position, please send your resume with a covering letter including details of your travel experiences to our portfolio of destinations.
Applications are open until the 30th April 2019.
Job Type: Full-time
Salary: £30,000.00 to £35,000.00 /year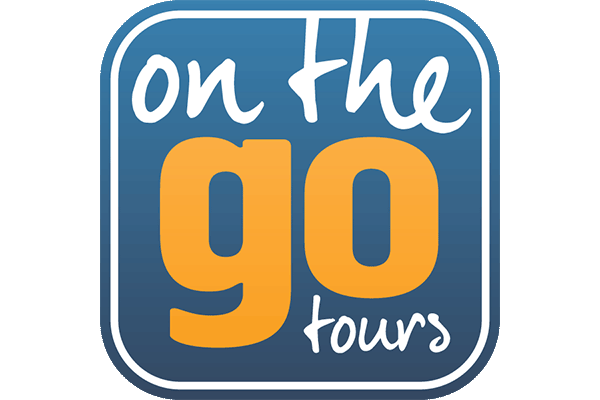 Industry sector:
Tour operators