Sales & Marketing Manager - Wildlife Tour Operator
Negotiable
Hampshire, United Kingdom
---
Sales & Marketing Manager - Wildlife Specialist - Hampshire - Excellent package

This luxury Tour Operator specialises in Wildlife,and Naturalist tailor made holidays, and they are looking for an experienced Sales & Marketing Manager to take the vision of the company forward. If you are currently in a similar role with a passion for Wildlife and Travel then this is the role for you!

Sales & Marketing Manager - Responsibilities
Oversee the creation of a varied, high quality and relevant product to appeal to a broad market base
Oversee the continual and effective marketing of the brand across all media platforms
Oversee the development of holidays within product, operational and financial guidelines
Oversee the sale of the product to ensure that the sales targets of the Wildlife Naturalist brands are met.

Sales & Marketing
Manager - Qualification and Experience
Must have a keen interest in wildlife and natural history
Can demonstrate commercial awareness of the wildlife travel industry
Experience of writing and proofing copy for a variety of formats
A thorough first hand knowledge of the brand's destination portfolio
A passion for travelling abroad, including independent travel experiences
Numerically literate and used to creating accurate and profitable quotations
Planning and managing staff workloads to meet their targets and deadlines
Computer literate (with Microsoft Office suite applications)
Educated to at least A-level standard
Work with the marketing department to generate and complete each marketing campaign
Ensure that the sales staff are briefed on all marketing campaigns
Ensure the regular supply of press information to our external PR company
Ensure the website and social media feeds accurately represent the up-to-date marketing of the brand
Don't keep a good thing to yourself
We grow our business through referrals, so please don't keep us to yourself. If you think we're doing a good job and know of someone who would benefit from our services, please pass on their name and number to me and I promise we will follow it up. Many thanks.

C&M Travel Recruitment is acting as an Employment Agency in relation to this vacancy. We are committed to equality of opportunity for all candidates. For more opportunities, please visit www.candm.co.uk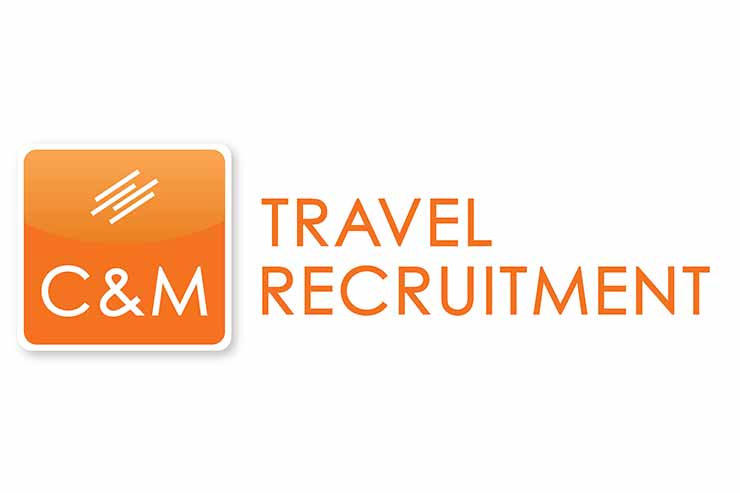 Sector
Administration
Job Type
Perm
Recruiter
C&M
Job ID
10749