---
Senior Travel Consultant
As the UK and Ireland's Number 1 Travel Agency we are looking for a Senior Travel Consultant who has a great enthusiasm for travelling, who loves to share their experiences with our customers.
This exciting opportunity has developed as we are expanding rapidly over the next 6 months.
Your Role will be promoting and booking travel arrangements for a variety of clients (individuals or businesses).
Your goal is to enhance customer satisfaction and acquire an expanding and dedicated clientele.
You'll also need a natural affinity with people, display a work hard, play hard mentality and believe in having fun and getting rewarded well for doing a great job.
Thorne Travel core values allows us to align our environment where everyone has an opportunity to shine.

Email your CV or for more information to alisonconn@thornetravel.com

Closing date is the 15th of July 2018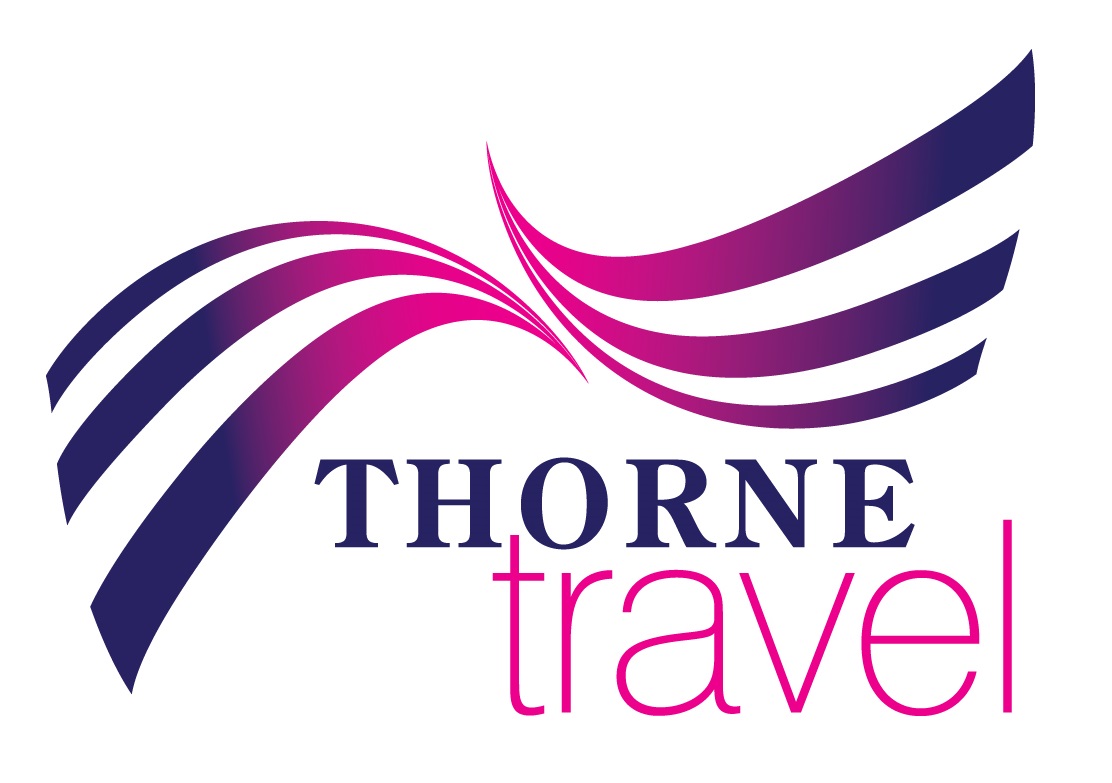 Industry sector:
Travel agents