Visit Jersey – Non-Executive Director
Directors will be remunerated at a modest, but appropriate level and all reasonable expenses will be compensated
International, United Kingdom
---
Visit Jersey – Non-Executive Director
Visit Jersey Limited is the independent company established by the States of Jersey in 2014 following a strategic review, with the objective to revitalise the marketing of Jersey as a tourist destination to existing and new markets.
The company is now seeking to strengthen its Board through the recruitment of an additional non-executive director of Jersey tourism.
Candidates will ideally have gained experience at board level in a sector involved in or very closely related to the tourism industry and preferably hold an appropriate qualification (such as IOD Certificate or Diploma). Experience in the development and execution of digital marketing strategies for the sector will be invaluable, as would an understanding of the way in which the public sector operates.
This is a unique opportunity for a high calibre candidate to contribute to the successful development of Jersey's tourism offering as it continues to grow. The board meets approximately six times per year and some additional ad hoc time commitment for committee work may be required.
Directors will be remunerated at a modest, but appropriate level and all reasonable expenses will be compensated. Applicants need not be Jersey-based and for such candidates, reasonable travel expenses will be met.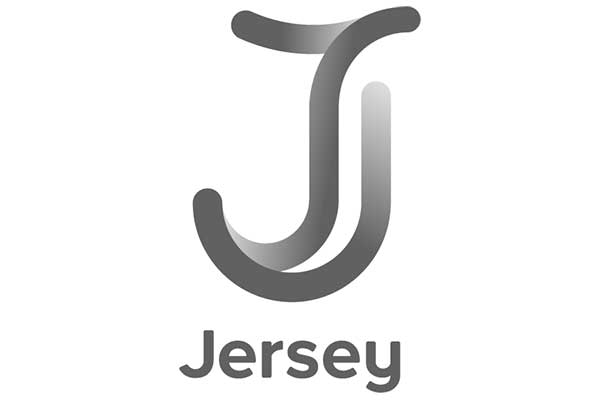 Job Function
Senior Management