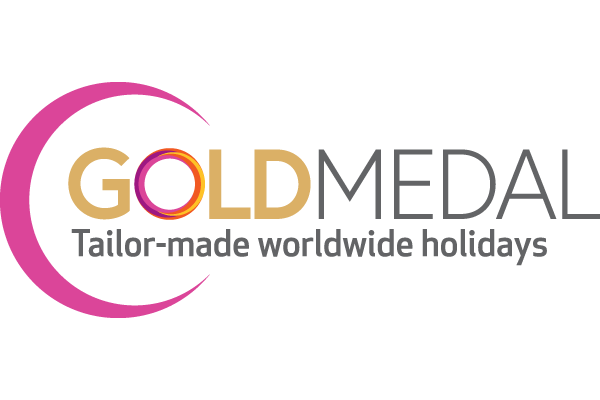 Gold Medal logo transparent
At Gold Medal we've been supplying package holidays, scheduled flights, hotels, car hire, tours and excursions to the independent travel trade for over 40 years. We like to think we have learned something in that time, building a team of experts who love to travel and whose knowledge of the world is second to none.
From start to finish we can tailor-make your customer's long haul holiday to a multitude of destinations including Australia. Whether it's a fly and flop or a complex multi-centre itinerary we can build together the components into one package booking.
USEFUL LINK
SOCIAL MEDIA