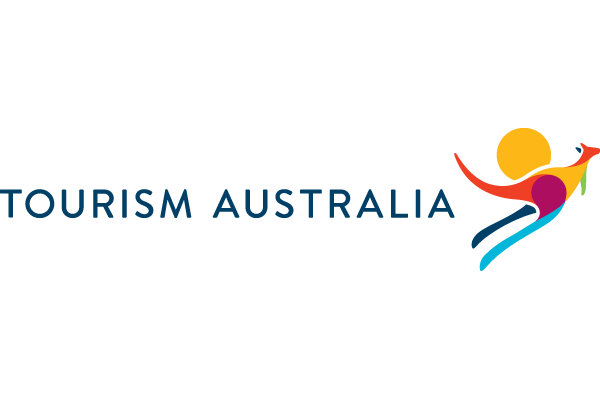 Tourism Australia horizontal logo transparent
In every corner of Australia you'll find unique experiences, culture and friendly locals. Take a moment to daydream and keep your wanderlust alive. Discover weird and wonderful wildlife, extraordinary bush regeneration and awe-inspiring natural landscapes bursting with colour.
And the best part? From the turquoise waters of the Great Barrier Reef to the Red Centre's glowing Uluru, while we wait for you, the best bits are only getting better. Imagine that.
USEFUL LINKS
SOCIAL MEDIA
TWITTER | FACEBOOK | INSTAGRAM