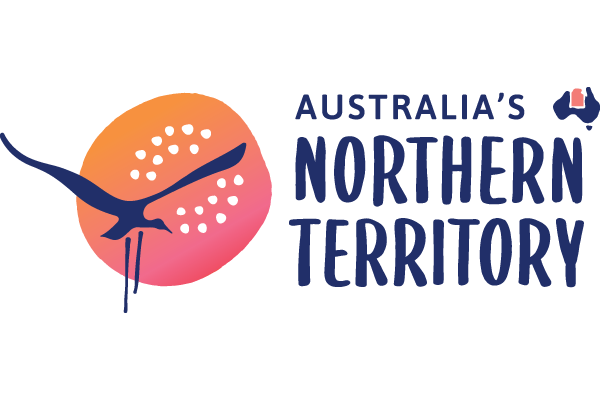 Australia's Northern Territory logo transparent
With an abundance of beautiful wide-open space, the Northern Territory is the ideal destination for independent travel and a socially-safe distant holiday experience.
From the mighty monolith of Uluru and the desert town of Alice Springs to the coastal capital of Darwin and its neighbouring islands, you'll find thriving Aboriginal cultures, incredible nature and wildlife, exciting outdoor adventure and stunning national parks. There is something for every type of traveller in the Northern Territory.
USEFUL LINKS
AGENT TRAINING | TRADE WEBSITE
SOCIAL MEDIA
TWITTER | FACEBOOK | INSTAGRAM