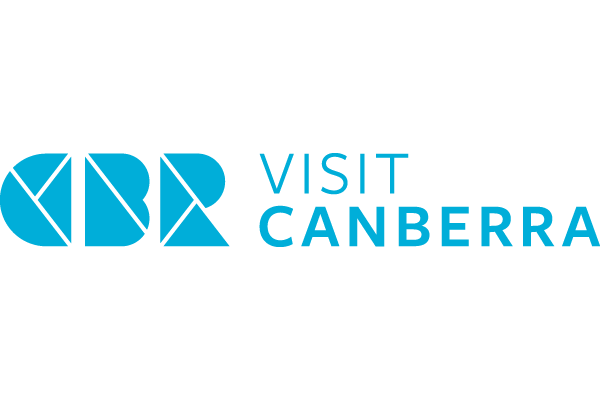 Visit Canberra logo transparent
VisitCanberra creates and implements a range of marketing and development programs aimed at increasing domestic and international visitation to Australia's capital.
Discover more than you expect in Canberra! From the National Gallery of Australia to the Australia War Memorial; from riding Mount Stromlo's bike trails to flying in a hot air balloon; from sipping cool-climate Shiraz to tasting award-winning coffee, Canberra is the best of Australia brought together.
USEFUL LINKS
AGENT TRAINING | TRADE WEBSITE
SOCIAL MEDIA
TWITTER | FACEBOOK | INSTAGRAM