Become Royal Caribbean's 'Royal Reporter' to board Spectrum of the Seas' inaugural sailing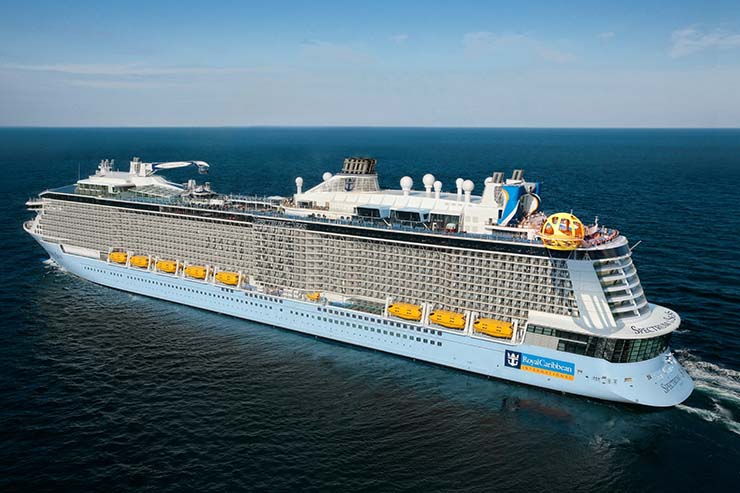 The agent chosen as the "Royal Reporter" will board Royal Caribbean's brand-new ship, Spectrum of the Seas, and report back to the UK on all of his or her incredible activities via TTG.
If you think you've got what it takes, you'll be one of the first to step onboard Spectrum of the Seas during her three-night inaugural sailing from Shanghai, with all expenses paid. During the sailing and upon your return, you will work with a TTG journalist to write an article about your amazing experience, featuring all of the incredible snaps you take and videos you make along the way.