Apply for a place on Corroboree West 2019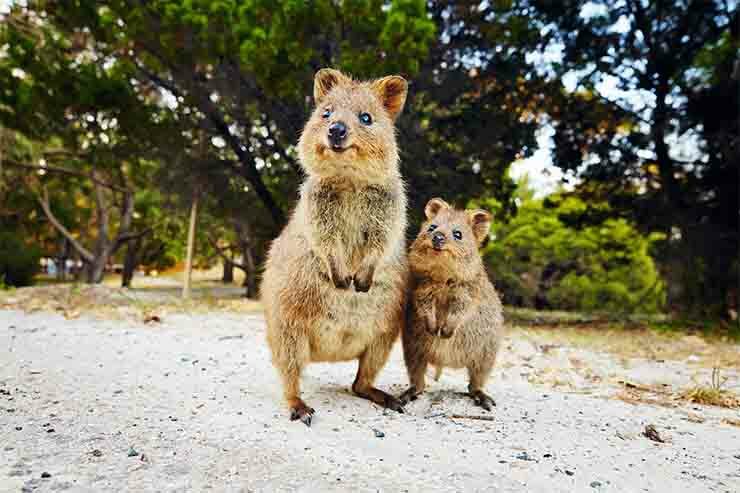 Tourism Australia's Corroboree West 2019 fam trip will see 300 UK, European, American, Canadian and New Zealand Aussie Specialist agents travel to Perth with Singapore Airlines to see for themselves why "there's nothing like Australia".

In Perth, attendees will participate in a three-day workshop with more than 100 tourism operators from all over Australia to increase their product and destination knowledge. UK agents will then split into smaller groups and embark on one of 11 fam trips exploring the rest of the diverse country.

Corroboree West 2019 is running from October 5-18, with networking and workshops taking place from October 8-11. Applications are open from March 18 until May 17. In order to be eligible for a place, you must be a qualified Aussie Specialist.

Become an Aussie Specialist now and apply to attend Corroboree West 2019 at aussiespecialist.com/cw19uk.