NEW: Win a £5k shopping spree with Holiday Extras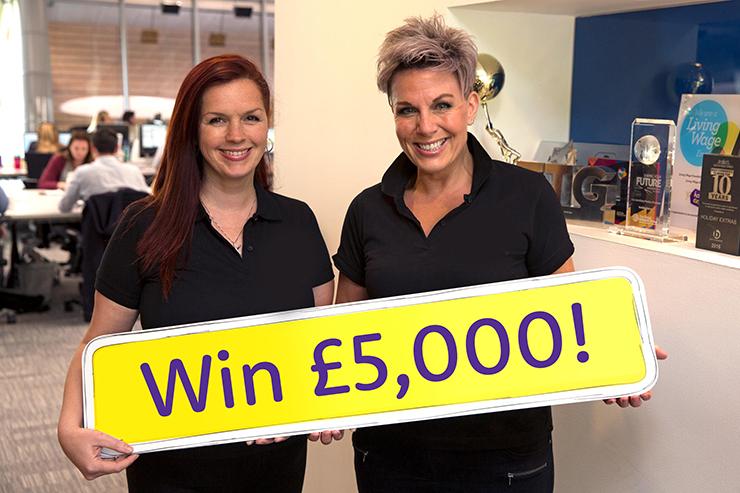 Holiday Extras is back with another incredible incentive for 2017. In the past, the team has given away holidays and even cars, but now it's giving agents the chance to win a huge shopping spree! The new incentive – named £5k Pay Day – runs from July 17 until September 11 and will see agents compete for the chance to win a £5,000 shopping spree with Holiday Extras. There's only one rule: the winner must spend it all in just 24 hours!
Every Monday for eight weeks, a potential winner will be announced on the Holiday Extras Facebook page. These eight lucky agents will then be invited to the TTG Travel Awards in London on September 18, where they will compete to win £5k Pay Day. In addition to this, all finalists will be looked after by Holiday Extras on the evening, with accommodation and more provided.
How to enter
The incentive is inclusive of all partners and all Holiday Extras products – airport parking, airport hotels, airport lounges, fast-track passes, car hire, airport transfers and travel insurance. Agents simply have to make a booking with Holiday Extras and submit their reference in one of three ways:
Email it to 5kpayday@holidayextras.com
Submit it via the Holiday Extras Agents Facebook page
Use the button on the confirmation page of the Holiday Extras agent website
As well as the weekly winners, there will be lots of other prizes along the way.
Keep your eye on the Holiday Extras Agents Instagram and Facebook pages, plus #5kpayday to avoid missing all the fun!