NEW: Win a dream holiday with Louis Hotels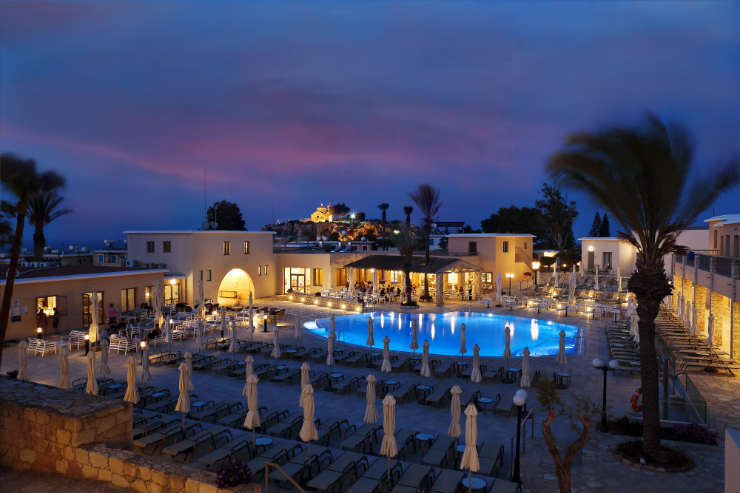 For three weeks Louis Hotels are giving agents the chance to spend a week in the St. Elias Resort complete with an Ultra All Inclusive package with quality imported alcoholic drinks and a choice of restaurants for two to enjoy.
How to enter
Agents must answer the question hosted on Louis Hotels' landing page and fill in their personal details.
Click here to access the landing page
A winner will be chosen at the end of each week and will be notified via email.
Competition ends on April 3, 2017.

Each weeks winner will be notified personally within two weeks.
Free accommodation can be booked anytime exclud­ing the summer high season period i.e. excluding July 21 - August 24, 2017 and is subject to room availability.
Accommoda­tion is on Ultra All-Inclusive terms.
Prizes do not cover any flights.
Prizes cannot be exchanged for cash and are not transferable.