NEW: Win business class flights to the Maldives with Oman Air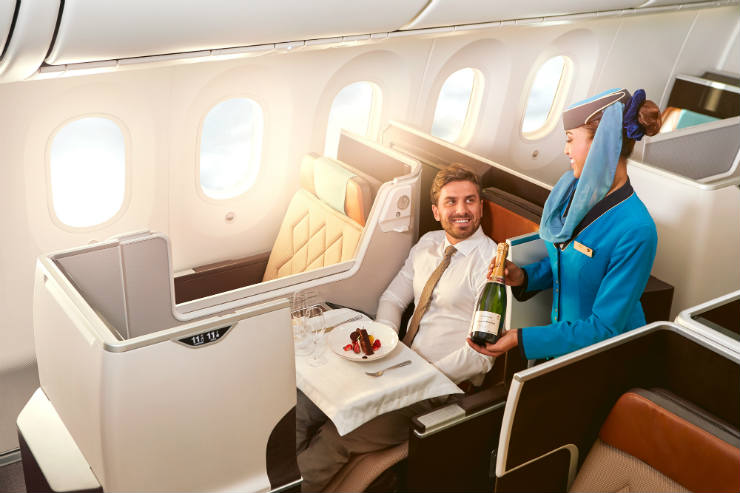 Oman Air's outstanding Dreamliner Business Class seats provide direct aisle access, ample storage space and the latest technological amenities.
The innovative layout is comparable to many first class cabins in the sky, with direct aisle access, adjustable privacy dividers and a real bed that doesn't compromise on leg room.
The 17-inch personal monitor, paired with noise-cancelling headphones and, is controlled by the award-winning TPMU and will keep guests engaged throughout their flight. Two USB ports are available in every seat plus laptop power with a fully adjustable personal reading light.
Business Class guests enjoy a set of unisex Amouage kits which come with body lotion, facial moisturiser and lip balm to keep every guest refreshed and revitalized. Other goodies include a Colgate dental kit, a shaving kit, mouthwash, silk eyeshades, a hairbrush, socks and earplugs.
Across all of Oman Air's long-haul fleet, a host of new enhancements have been added such as quilted duvets and cotton sleeper suits with slippers so guests will always get a good night's rest.
To be in with a chance of winning simply enter your contact details in the form here.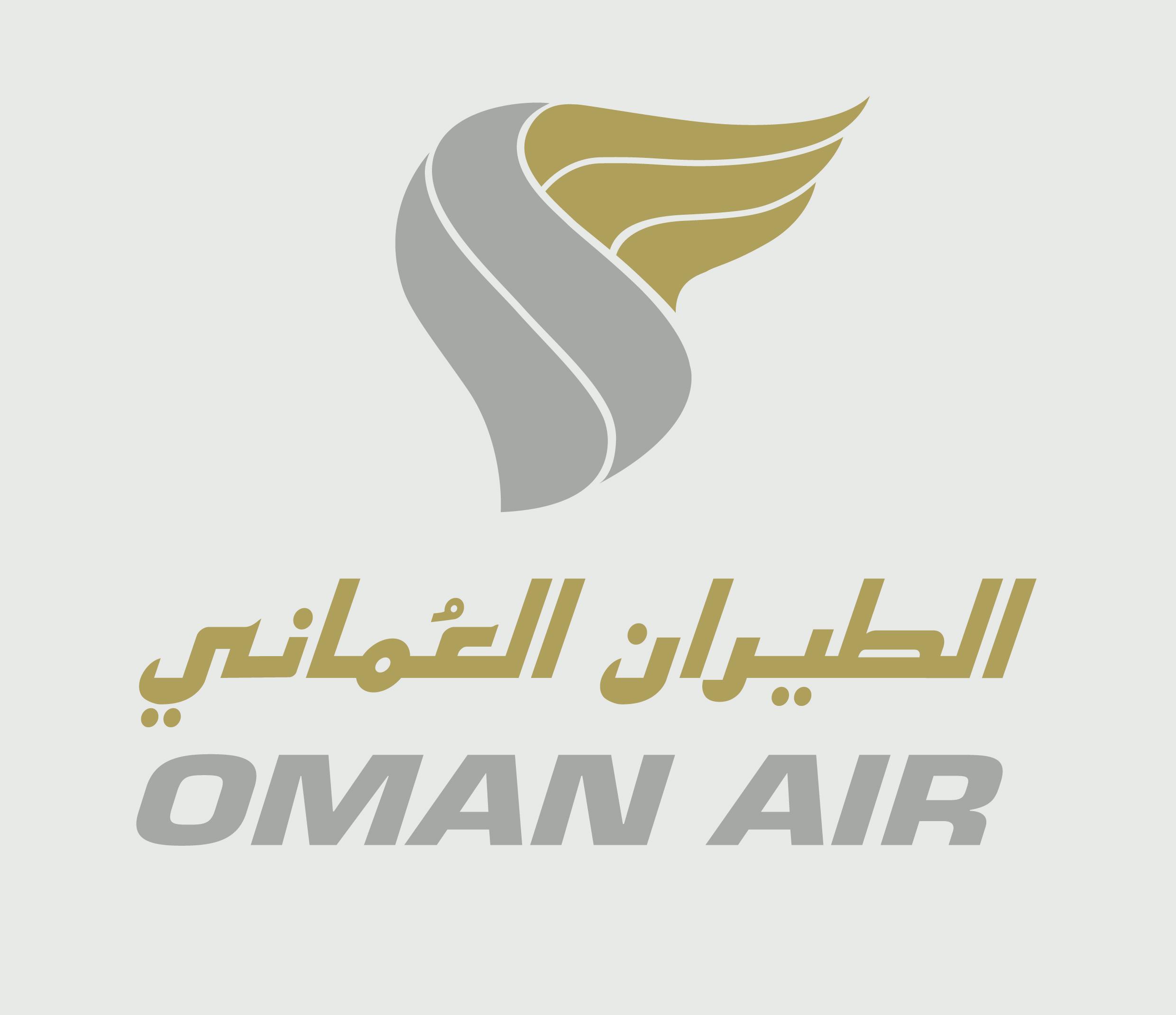 The tickets provided are subject to the following terms and conditions: The tickets will be non-endorsable /non-refundable/ non-sellable and non-transferable. The winner must present the winning letter to the Oman Air office in London in order to issue the ticket. Email Thushara at uk.res@omanair for more details. Tickets MUST be issued March 31, 2019. These tickets will be on a confirmed basis, valid for one year from date of issue and penalties may apply for any changes made after issue. Applicable government taxes to be paid by the winner. YQ tax to be borne by Oman Air. The ticket will be valid on a specific booking class only (RBD-Z and below) and conditions will apply.
CLICK HERE TO VIEW BLACKOUT DATES