Play the Queensland Triathlon online game to win a fam trip place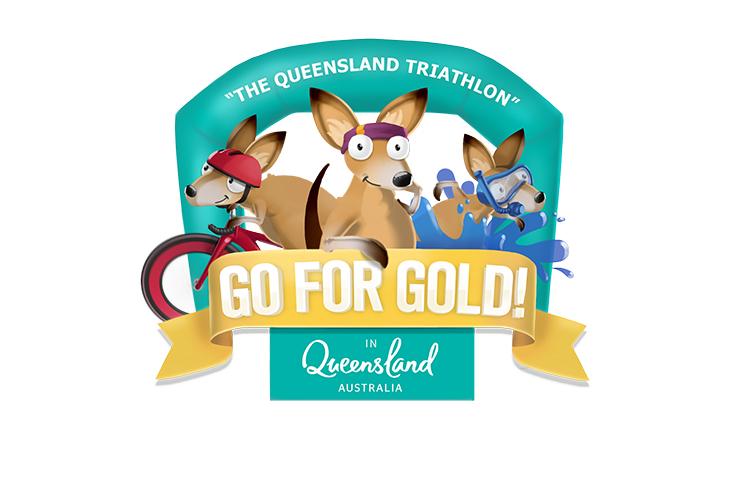 In celebration of the Gold Coast 2018 Commonwealth Games, which commenced on April 4 with an opening ceremony, its host state Queensland is giving you the chance to win a place on an amazing fam trip to the region as well as hundreds of other prizes.
Together with its partners Etihad Airways, Destination Gold Coast and Visit Sunshine Coast, Tourism and Events Queensland is inviting you to play a fun online game – "The Queensland Triathlon" – and to sharpen up your knowledge of the airline and destination through interactive quizzes. Warning: it is addictive!
Check out The Queensland Triathlon fact file in the April 5 edition of TTG, where you can discover more about the Gold Coast, Sunshine Coast and Etihad Airways, as well as more information about the prizes you might win. And watch out for the fun fact boxes in TTG each week from April 5 until May 24 – they will provide valuable information!
The competition runs until May 31, so there's plenty of opportunity to play the game and take the quizzes. Every time you play the game or complete a quiz you'll score more points, which will help you get to the top of the leaderboard and give you a greater chance of winning one of the coveted Queensland fam trip spots. And don't forget, there are weekly prizes up for grabs too! Full terms and conditions here
With "The Queensland Triathlon" game being playable on desktops, tablets and mobiles, you can play anytime, anywhere. So, make like a kangaroo and hop to it! What are you waiting for?
Visit goforgoldinqueensland.co.uk to play!