Win a case of Slovenian wine
Competition closes July 13, 2018.

Slovenia is the new rising star on the world's culinary map. The endless creativity of world-renowned chefs plays a central role in making Slovenia one of the best foodie destinations.
"Without top quality ingredients, you cannot create a world-class plate," said Janez Bratovz and Ana Ros - the most famous Slovenian chefs.
Its rich wine-growing tradition is mostly based in the three regions, Primorska, Podravje and Posavje.
Slovenian winemaking goes back centuries; in fact, the second largest city Maribor is home to the oldest vine in the world that still produces grapes 400 years on.
This tradition has been carried on by a new generation of private winemakers, combining tradition with new methods and technology to create their own unique styles that rival the best winemakers in the world.

Due to the combination of diverse geographical terrain, soil and climate, Slovenian wines are ranked among the best in the world.

Slovenian wines are relatively rare, with only a small percentage exported across the globe. This is only one of the many reasons that visitors to Slovenia can enjoy the experience of an authentic green paradise.

How to win!
Answer the following questons to be in with a chance.
1: Name Slovenia's two most famous chefs.
2: Name the three wine regions of Slovenia.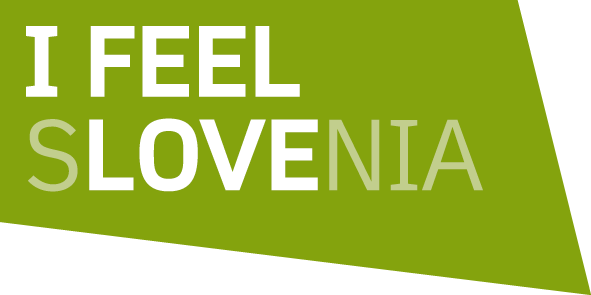 The Slovenian Tourist Board will prepare a selection of wine for the winning agents (red or/and white). Wine delivery is FOC only in UK. Winning agents must claim the reward by August 31 2018.