Win a Brand USA MegaFam 2018 place with the MegaSeller competition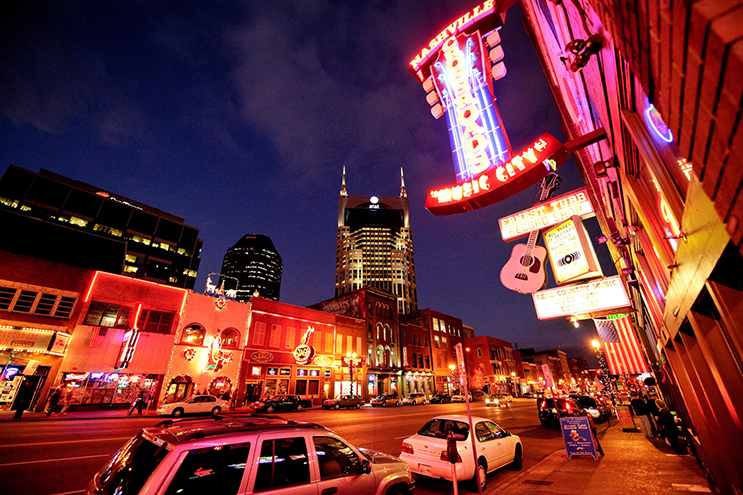 Your chance to win a place on Brand USA's UK & Ireland MegaFam 2018 is here.
To win one of the 100 places, you must complete both the MegaFam Airlines 2018 training module and get the Music, Culture & Heritage badge at usadiscoveryprogram.co.uk/MegaFam
You must also log any American Airlines or British Airways flights to the US that you book between December 1, 2017 and March 23, 2018 here. One lucky agent that manages to book all 28 routes will win a £500 Love2shop voucher. Download your map and booking progress tracker
Brand USA is also giving you an additional chance to win a place on the trip with its MegaFam MegaSeller initiative. The top 10 sellers each month in the run-up to the MegaFam will be entered into a draw to win a place on the Brand USA UK & Ireland MegaFam 2018 (taking place from April 26 to May 4). The date for the announcement of the March MegaSeller winner is TBC.