Win a place on the Great India Fam Trip with Riviera Travel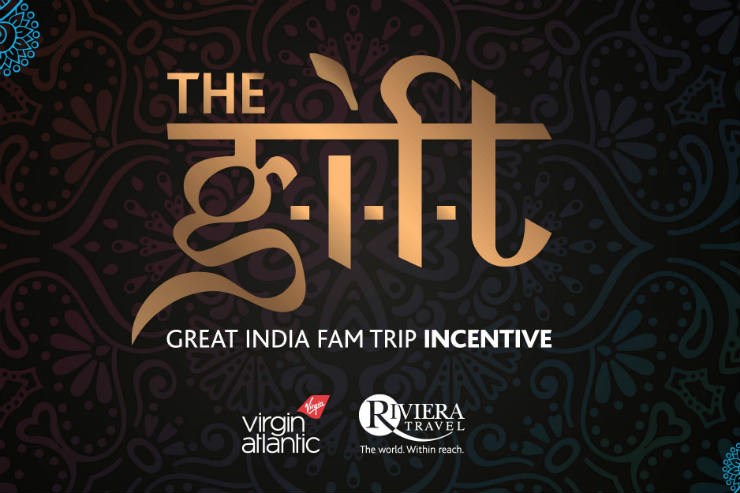 Competition closes July 8, 2018.
Fly like a VIP in Premium with Virgin Atlantic and discover incredible India with Riviera Travel's experienced experts.
How to enter
Simply collect points for every Riviera Travel tour you book from April 9 to July 8, 2018.
10 points for tours up to five nights.
20 points for European tours of six nights or more.
30 points for worldwide tours.
50 points for these selected worldwide tours: California & the Golden West; Deep South USA plus Texas; India; India plus Shimla; and Rajasthan, the Taj Mahal & Amritsar's Golden Temple.
Each booking grants you one entry. For every 100 points earned, you'll be rewarded with three bonus entries plus a £20 Love2shop voucher.
Register bookings using the survey below!
Bonus entries
Want an extra 50 points? Visit www.rivieraexpert.com and complete all of the online training modules. To claim these bonus points, you must email your training certificate to agencysales@rivieratravel.co.uk before July, 8, 2018.
For more chances to win bonus entries and Love2shop vouchers, keep an eye out for the Riviera Travel newsletter and emails, plus posts on the agents' Facebook group.