Win a place on the Visit California SuperFAM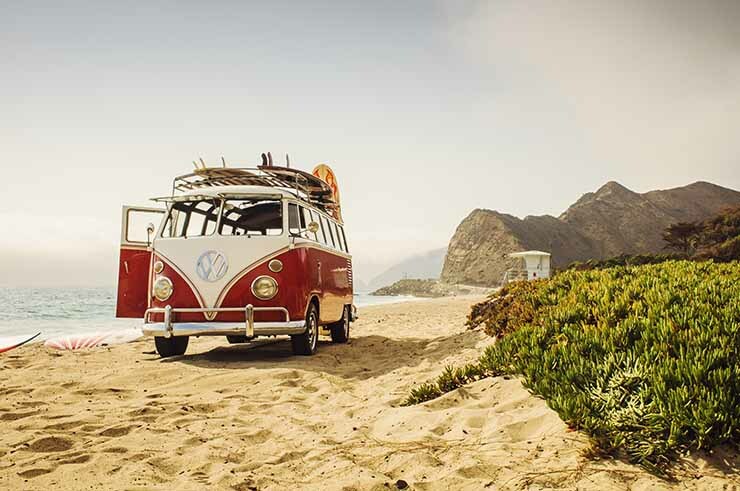 In partnership with American Airlines and British Airways, Visit California is delighted to announce that its 12th annual SuperFAM incentive is now live.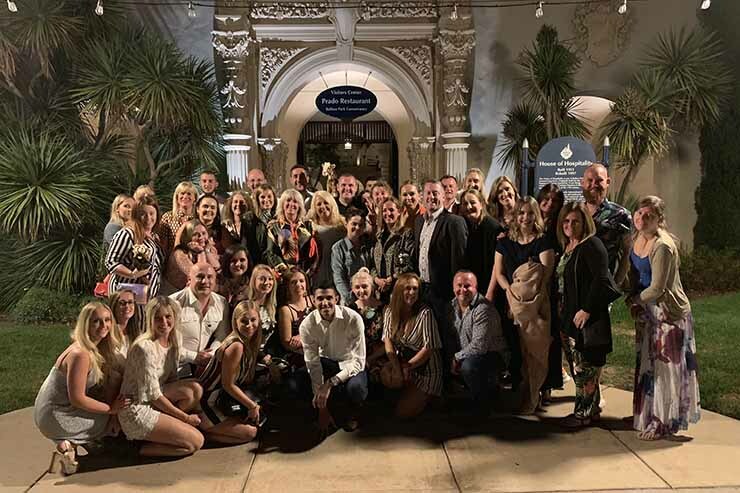 The tourist board is providing 60 lucky agents with the opportunity to experience the very best of California; this year with a strong focus on the Golden State's world-class and innovative culinary scene. From taco trucks and buzzing brunch spots to gourmet institutions and Michelin stars, the SuperFAM will be showcasing them all.
Register your California bookings with American Airlines or British Airways at superfam.visitcalifornia.co.uk by July 26, 2019, to be in with a chance of winning a place. Plus, look out for other prizes and places to be won between now and then!
The Visit California SuperFAM departs on October 3 and returns to the UK on October 11, 2019.