Win a Purpose Prize Pack with G Adventures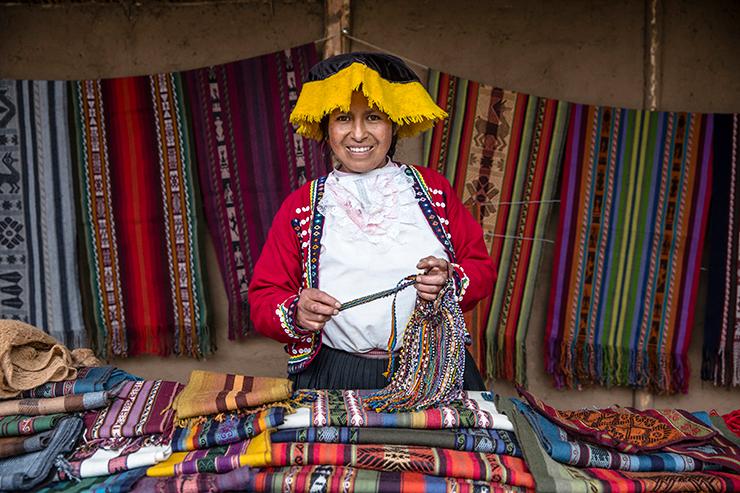 28 years ago, Bruce Poon Tip founded G Adventures with the belief that travel has the potential to change lives around the world. For 15 years, G Adventures' non-profit partner Planeterra has been working with underserved communities visited by travellers to support and establish social enterprise projects, designed to connect these communities with the tourism chain.
With more than 50 social enterprise projects globally, dedicated to empowering women, creating new paths for youths and conserving cultures, G Adventures offers travellers the opportunity to interact and build meaningful connections with local people while being part of their purpose-driven travel, designed to change people's lives.
Harnessing traditional arts and crafts, a number of the Planeterra projects produce remarkable handicrafts, clothing and souvenirs for travellers and, for the first time, G Adventures has a selection of these authentic pieces available to win.
With pieces from India, Peru, Costa Rica, Kenya and southeast Asia such as beaded bracelets, bandanas, cookbooks, journals and shoulder bags up for grabs, all you need to do is fill in the form below.
Competition closes at midnight on August 31.
To find out more about Planeterra and how G Adventures is changing people's lives through travel, visit gadventures.com/responsible-travel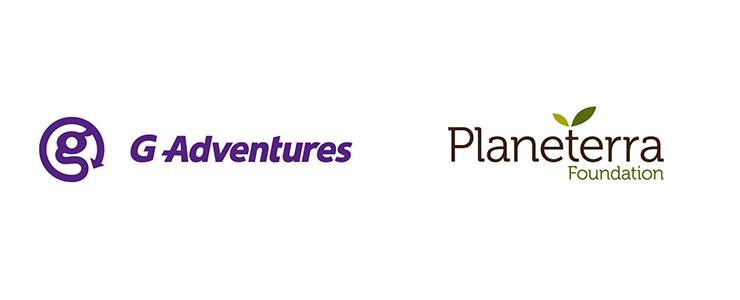 The winner of the G Adventures prize pack competition is entitled to a Purpose Prize Pack with gifts from various Planeterra projects from around the world. The winner must at least be 18 years of age or older in order to claim the prize and must be a resident of the UK or Ireland. Winner will be chosen at random by G Adventures and will be notified via email within five business days of competition closing. Winner agrees to be contacted by G Adventures. If no communication is made back from the winning agent within five business days, G Adventures reserve the right to reallocate the prize. Prize is non-transferrable, has no cash or G Adventures tour value and agent must still be employed by the same company at point of winning or they forfeit the prize. Prize inclusions may vary. By entering this competition you agree to TTG's terms and conditions.