Win flights on Air Canada from London to Montreal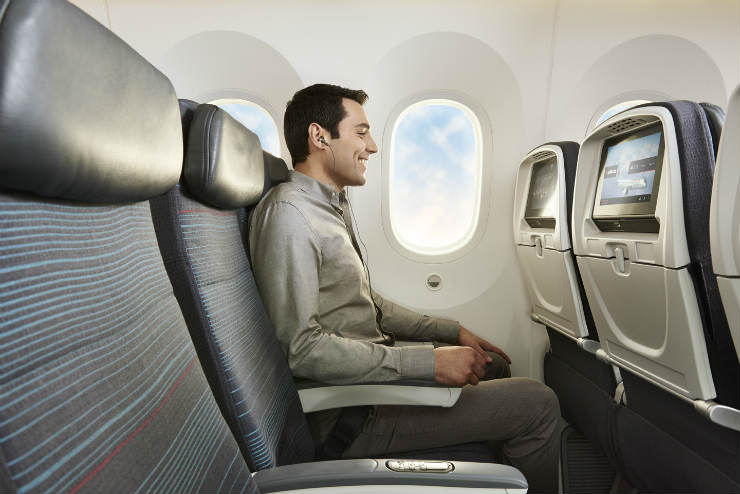 In celebration of the introductory Boeing 777 service from Heathrow to Montréal, agents can win two free return tickets courtesy of Air Canada and QuébecOriginal!
Enjoy a fun, festive city break in Montréal or embark on an epic road trip in the québécois outdoors where whale watching and ice wine tasting are amongst the endless options available.
Air Canada's award winning airline will further offer a choice of three cabins; introducing Air Canada Signature Class (formerly known as International Business Class), Premium Economy Class and International Economy Class.
Starting July 1, the service will operate daily from London Heathrow Terminal 2 to Montréal with a total of 400 seats until October 27.
| | | | | |
| --- | --- | --- | --- | --- |
| AC865 | London Heathrow | Depart daily 1520 | Arrive 1720 | Montréal |
| AC864 | Montréal | Depart daily 1910 | Arrive 0635* | London Heathrow |
*Arrives next day.
How to win!
1. Click on the link below and answer the question to register an entry to the prize draw
2. Triple your chances by logging a booking to Québec on Air Canada by emailing emma.reynolds@quebecoriginal.uk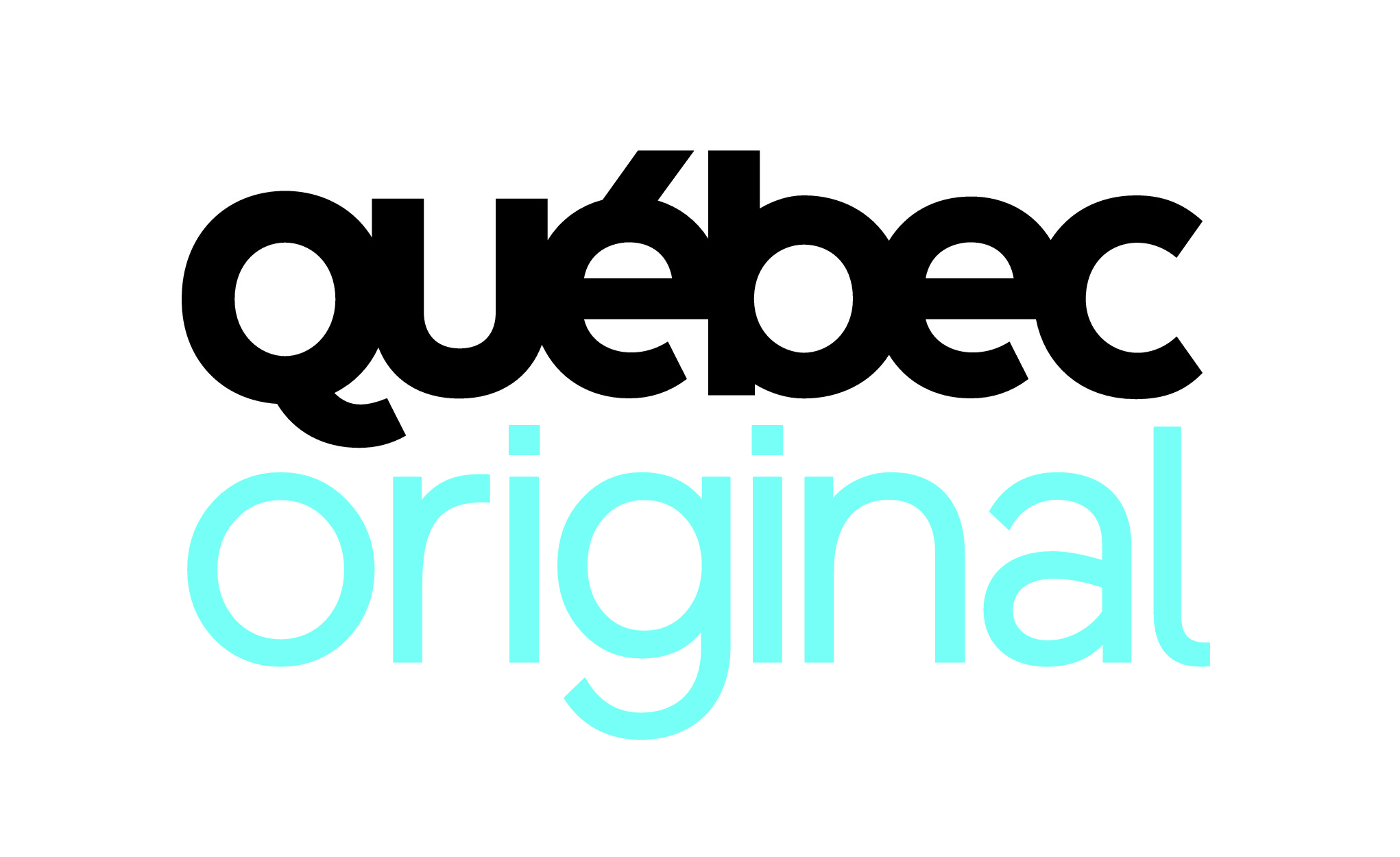 All entries must be submitted by July 18. Agents can enter multiple booking references as long as the holiday has been booked to Montreal with Air Canada after of June 4, 2018. All winners must be eligible to fly to Montreal during the window of travel (dates) and have a valid passport and eTA for entry to Canada. UK passport holders do not need a visa prior to travel. Neither QuébecOriginal nor Air Canada will be liable or responsible for any costs, expenses or the organisation of a visa for non-UK passport holders. For information on Canadian visa requirements please visit: www.cic.gc.ca/english/visit/visas.asp
There is no alternative prize on offer for winning agents who are unable to take the trip. In the case of a winning agent being unable to attend, another winning agent will be selected in their place for attendance. Winners will be drawn in late July 2018. Tickets are confirmed Economy and valid for travel on Air Canada direct to Montreal. Promotional Pass travel is subject to the blackouts listed below: July 12 2018 – September 3 2018 and December 17 2018 – January 8, 2019. Promotional Pass tickets are valid for travel within one year but bookings must be made no later than December 31, 2018. Requested flights are subject to availability. All travel must be completed before the expiry date and no extension of validity will be made. Stopovers are not permitted. Flight/date/routing change permitted (not origin/destination) after ticket has been issued. Fees plus applicable taxes will apply. Tickets are not transferable, refundable or upgradeable. Frequent flyer mileage accumulation is not permitted. Upgrades (including certificates) are not permitted.Air Canada is not responsible for any costs due to delay, cancellation or disruption of service or denied boarding compensation. Any income tax liability incurred in connection with these tickets is the responsibility of the passenger.