NEW: Spring into summer with Celebrity Cruises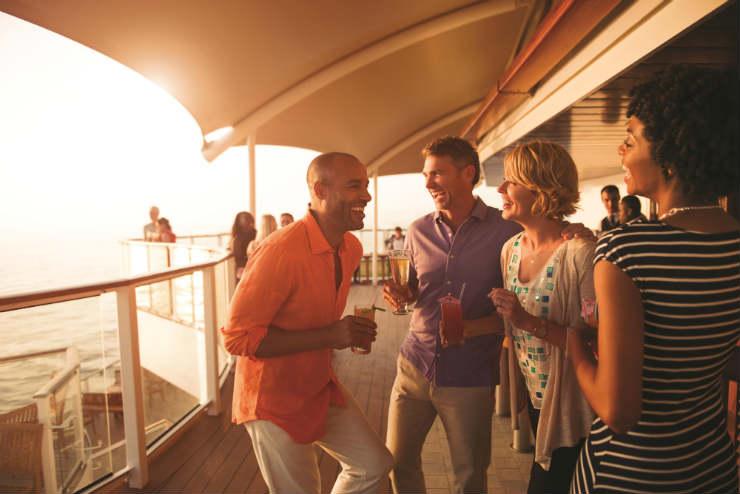 It's that time of year again when things start to really heat up. And we're not just talking about the weather. In keeping with Celebrity's new month-long campaign, the cruise line has some sizzling prizes to give away in its new "Spring into Summer" social media competition.
Each month Celebrity will pick an experience that reflects modern luxury.
For May they will be celebrating their onboard culinary experience.
Every Monday Celebrity will pick a winner from the previous week so agents have lots of chances to enter.
All May winners will scoop a pair of tickets to Taste of London/Taste of Dublin in June.
Here's how it works
Take a photo or video that captures what you, or your customers love about Celebrity's onboard culinary offerings. It simply could be telling us about your own favourite dish, a customer's favourite restaurant, or which bar serves the most colourful cocktails.
Upload your photo/video to the Celebrity Travel Agents Facebook page using the hashtag #CelebrityLovesAgents
Remember to look out for a new prize every month – and stay up to date by liking Celebrity's Facebook page, Celebrity Travel Agents.
Win something all summer long
There'll be a new experience theme for June, July and August, with many different prizes to be won, so keep an eye on our Facebook page for more information.
Visit cruisingpower.co.uk more details and terms and conditions.