NEW: Win a Pimm's summer hamper with Voyages-sncf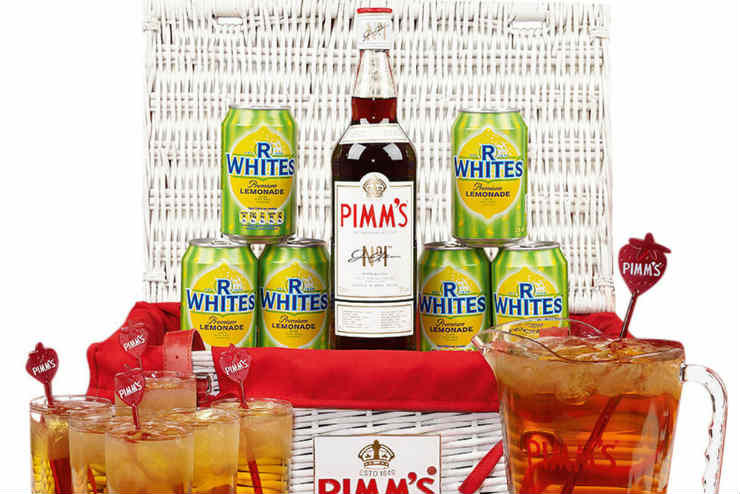 Get on the right track to Europe with Voyages-sncf, your European rail experts.

With thousands of destinations to choose from, travelling by train is the perfect way to explore the continent.
The launch of TGV Atlantique this summer has seen journey times slashed by up to 1h20 to a range of destinations including Bordeaux and Rennes.

Paris to Bordeaux now takes just 2h04 and prices start at £23 one way.

Voyages-sncf puts the European rail network at your fingertips, allowing you to book rail travel across France, Spain, Germany and beyond.
Answer the question here to be in with a chance to win.

Visit voyages-sncf.eu to find out more and to book