NEW: Win a premium all-inclusive night at the TTG Travel Awards 2018 with Norwegian Cruise Line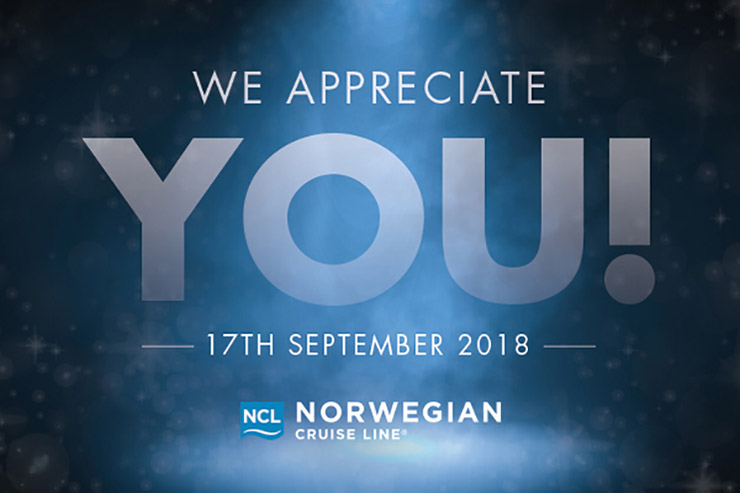 Come Monday September 17, the hottest event in town – the TTG Travel Awards – will once again take place at the Lyceum Theatre and The Savoy in the heart of London.
The awards ceremony is one of the most prestigious events in the travel industry calendar, recognising and rewarding the incredible job travel partners do. And, at Norwegian Cruise Line (NCL), the team fully endorses and supports this recognition because their travel partners are key to the cruise line's success. NCL appreciates you!
What could you win?
This year, by entering this exclusive competition, five lucky travel agents plus a colleague of their choice will win a "premium all-inclusive" London night out at the TTG Travel Awards.
This means that the lucky winners will be NCL's VIP guests at the awards ceremony. They'll be treated to a champagne reception, front row seats, and an overnight stay at a London hotel. Plus, they will enjoy a day of grooming and pampering beforehand, and an A-list lunch hosted by the team at NCL.
To enter, simply join the Norwegian's Partners First Facebook page and post on the wall sharing why you think you deserve the "premium all-inclusive" London night out by July 31, 2018. Then, NCL's five favourite posts will be chosen and announced in the trade newsletter – be sure to sign up to find out the winners! You'll also stay up-to-date with news, offers and incentives.
This competition is being run in association with the TTG Travel Awards to celebrate NCL's first anniversary of the launch of its ground-breaking "premium all-inclusive" offering.
Good luck!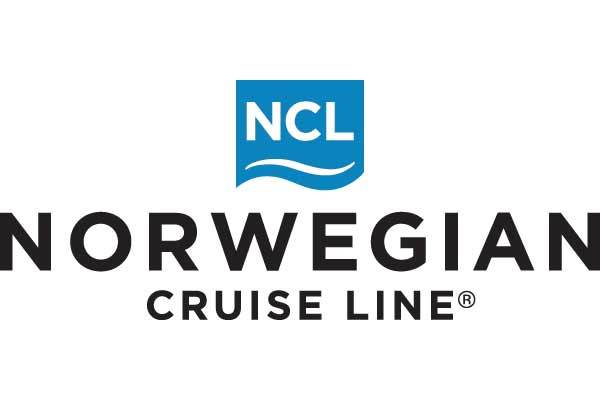 TERMS AND CONDITIONS
This competition is run by NCL (Bahamas) Ltd ("Norwegian Cruise Line"). Entrants must work for a UK travel company at the time of entry. Winners and selected colleagues must be over 21 years old. No purchase is necessary and the competition is not open to employees of or immediate family members of TTG or NCL (Bahamas) Ltd. Entries must be received between May 23 and 11.59pm on July 31, 2018. Any entries received after this deadline will not be considered. By accepting the prize, the winners agree to any reasonable publicity in relation to the prize. Entrants will be responsible for meeting any costs involved in getting to and from London on September 17. Prizes are subject to availability, capacity controlled, non-negotiable, non-transferable and non-refundable. There is no cash or other alternative in whole or in part in exchange for the prizes. Norwegian Cruise Line reserves the right at its sole discretion to substitute an alternative prize of similar value. The decision of Norwegian Cruise Line in respect of all elements of the competition is final. Queries about any submitted data and how it is stored and used by NCL (Bahamas) Ltd, or instruction to be removed from any marketing correspondence, can be addressed at ncl.co.uk/privacy-policy or by writing to Norwegian Cruise Line, Marketing Department, 4th Floor | Mountbatten House | Southampton | SO15 2JU. ©2017 NCL Corporation Ltd. Ships' Registry: Bahamas and United States of America. By entering this competition you also agree to the TTG competition terms and conditions.