NEW: Win an Apple Watch and more with the Lufthansa Group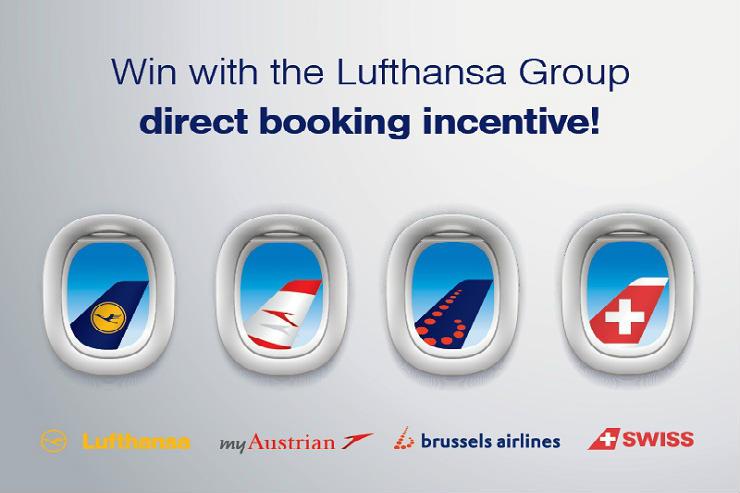 Competition closes: September 30, 2017.
Enter your ticket numbers into the competition page at www.lufthansaexperts.com to be entered into the prize draw.
You need to be an eXperts member to enter the competition – but registration just takes five minutes.

Agents may enter as many times as they like.
Prizes include an Apple Watch, a GoPro and tickets to the Lufthansa Group hubs in Germany, Switzerland or Belgium.
With the Lufthansa Group carriers you can be assured that you get the full service onboard flights, including complimentary snacks and drinks.

The Lufthansa Group offers a comprehensive schedule with many regional departures to ensure clients get to their destination on time and in as little time as possible.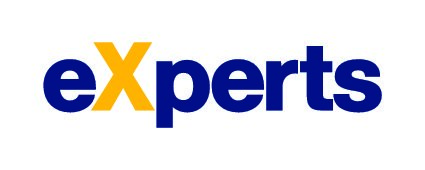 Sales and booking period 1-30th September 2017.
Bookings made within this period can be logged on the competition page until 3rd October 2017.
Unrestricted travel period.
Valid for Business and Economy Class. Not valid for bookings made in redemption classes I, R & X. Valid only on LH, OS, SN, LX operations.
Valid for group bookings.
Valid only for bookings sold and ticketed in the UK and Ireland. ~
Valid only on flights departing from the UK and Ireland.