Play Rooftop Runner to win a cuddly polar bear with Travelpack
This online game from Travelpack, Destination Canada and Westjet gives you the chance to win a cuddly polar bear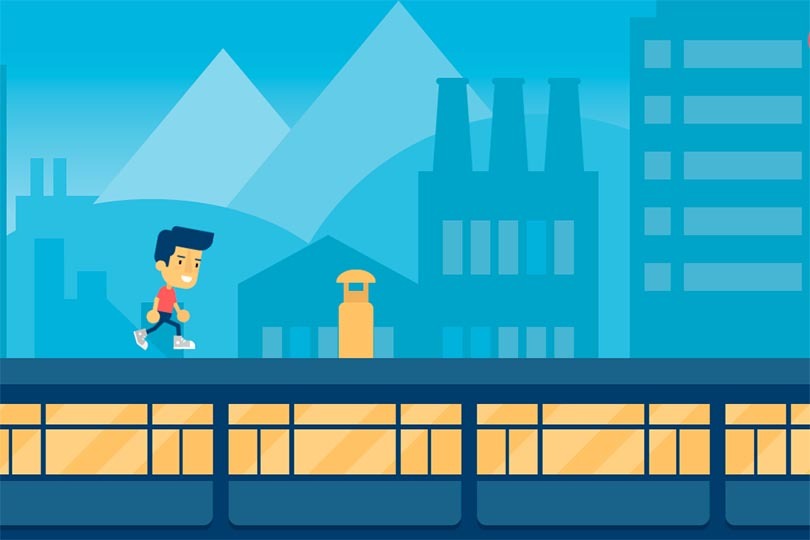 Polar bears are a major attraction on Travelpack's trips to northern Canada, so what could be better than taking part in the tour operator's Rooftop Runner online game for the chance to win 1 of 50 cuddly polar bears named Paul?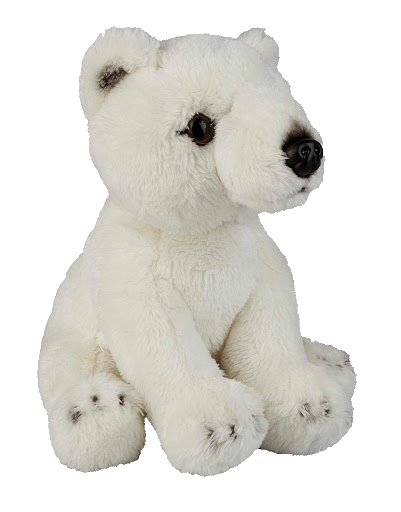 All players have to do is avoid all the rooftop obstacles to travel at least 500 metres, and then submit their score and details to the leaderboard, to be in the running to win a Paul.
The further the distance you can cover, the higher up the leaderboard you will come, so try competing against your colleagues on the way to work or during your lunch break to see how far you get. You can play
the game as many times as you like, and remember, practice makes perfect.
The winners will be picked at random from the leaderboard when the competition closes on 10 April 2020.