Play the Easter Bunny Boost to win a limited edition Saga Seal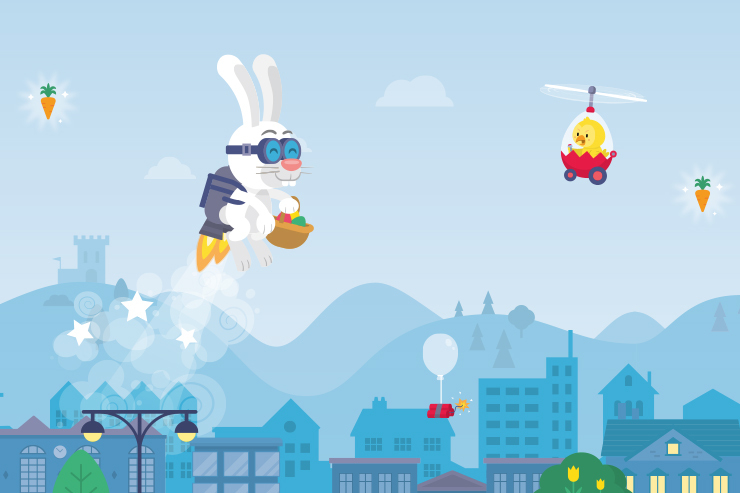 Saga's team of expert river cruise creators has developed a fantastic selection of brand-new itineraries for 2020. They've also launched new dates for some of its most popular itineraries! Selected programmes will be bookable from March 11, 2019, and Saga's new River Cruise brochure will be available from April 1, 2019.
Saga's unlimited-mileage, VIP door-to-door travel service is now included on all 2020 Saga river cruises, so along with included travel insurance (optional), the choice of up to 13 local airports to fly from, exclusive ships, single cabins available at no extra or low cost and much more, there are so many reasons to book your customers onboard a Saga river cruise.
The Easter Bunny Boost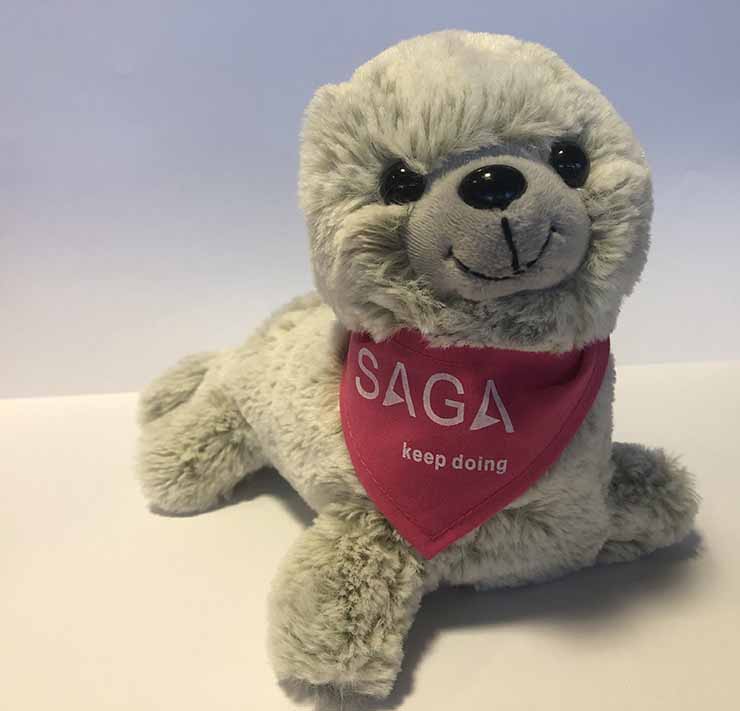 To celebrate Saga's latest launch, TTG has partnered with the travel company to give you the chance to win an exclusive Saga Seal cuddly toy! Simply follow Saga on Twitter @SagaTradeTeam and/or on Facebook @SagaTradeSales and play the Easter Bunny Boost game for your chance to win. There are 50 exclusive Saga Seals up for grabs, so make sure you're at the top of the Easter Bunny Boost leaderboard to get your hands on the adorable mascot! Don't forget to share your score on Twitter and Facebook, and good luck!
Play the Easter Bunny Boost now
Competition closes at midnight on April 30.