Win a box of Slovenian wine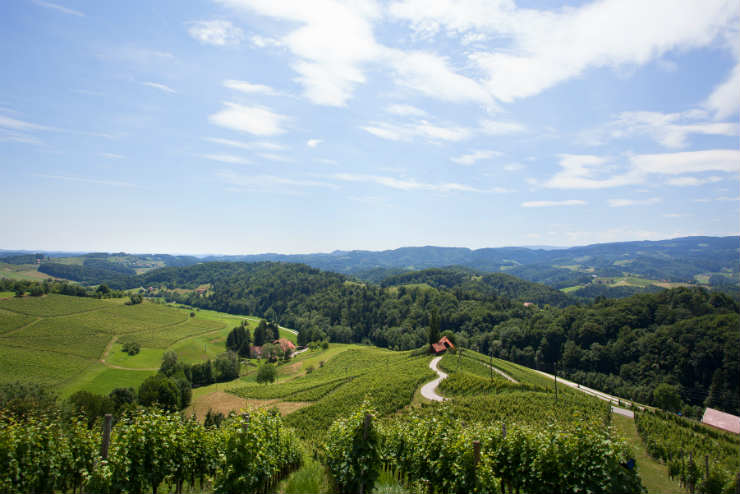 Slovenia's rich wine growing tradition is mostly based around three regions, Primorska, Podravje and Posavje.
The practice goes back centuries; in fact the second largest city, Maribor, is home to the oldest vine in the world which still produces grapes even after 400 years.
Due to the combination of diverse geographical terrain, soil and climate, Slovenian wines are ranked among the best in the world.
Slovenian wines are relatively rare, with only a small percentage exported across the globe. This is only one of the many reasons that visitors to Slovenia can enjoy the experience of an authentic green paradise on earth.
And no paradise would be complete without the superb gastronomy that makes Slovenia a five-star destination for boutique travel experiences.
Question: Name the city that is home to the oldest vine in the world that still produces grapes?
Competition closes: November 25, 2017.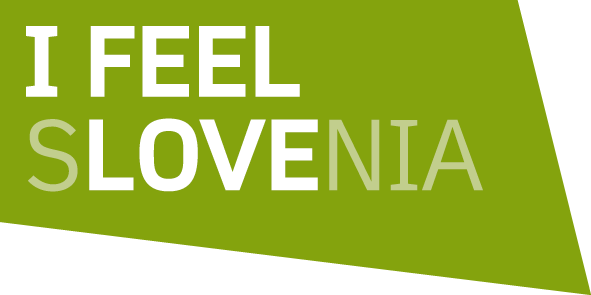 Agents must claim the prize by December 15, 2017.
Slovenian Tourist Board will do a prize draw and inform the winning agents.
Wine delivery handled by the Slovenian Tourist Board.
Slovenian Tourist Board to decide what wines are included (subject to availability).