Win a fam trip place with Visit Utah's Walker Tracker challenge
Visit Utah is asking travel agents to complete its Walker Tracker step challenge for the chance to win one of multiple places on a fam trip to discover The Beehive State later in 2021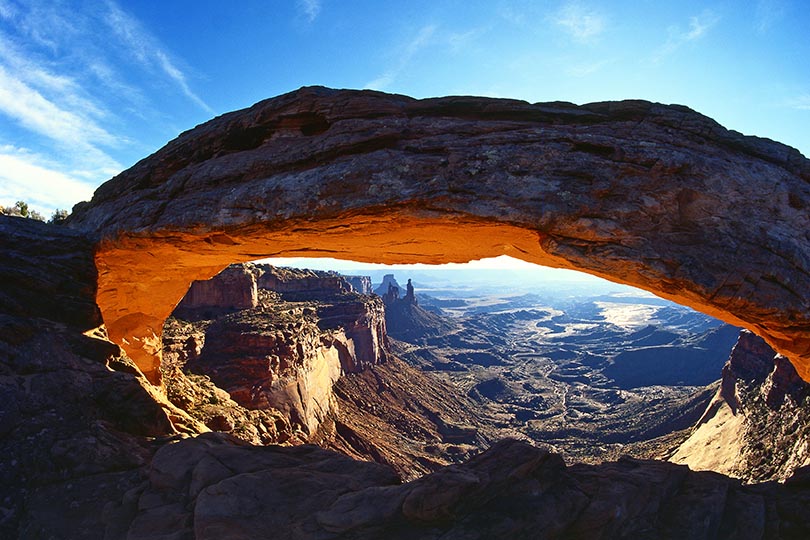 Sculpted by wind, water and time, the state of Utah is home to some of the USA's most memorable landscapes. From The "Mighty 5" national parks of Arches, Bryce Canyon, Canyonlands, Capitol Reef and Zion to the Wasatch Mountains' "Greatest Snow on Earth", Utah is a place to forge incredible outdoor experiences and enduring memories.
To help you learn (and sell) more of the destination, the Utah Office of Tourism has launched a new active educational incentive programme for travel agents. Complete the Visit Utah Walker Tracker step challenge and you'll be in the draw to win one of multiple places on a dedicated fam trip to the state later in 2021, once travel can be undertaken safely.
HOW TO ENTER
Register for the Walker Tracker map via the website or app
Link a fitness device or pedometer and rack up as many steps as you can around your local area (steps can also be manually added)
Receive emails with information and videos that help build your Utah knowledge as you "walk around" virtual Utah, ticking off the state's most striking locations as you go
Reach 252,282 steps by midnight on 14 March
This incentive will help you learn about some of Utah's best sights – from the mountainous north to the red-rock landscapes of the south – and there will be spot prizes and fun mini-challenges offered along the way to keep you motivated!
REGISTER FOR VISIT UTAH'S WALKER TRACKER NOW