Win a fam trip to Cancun with Temptation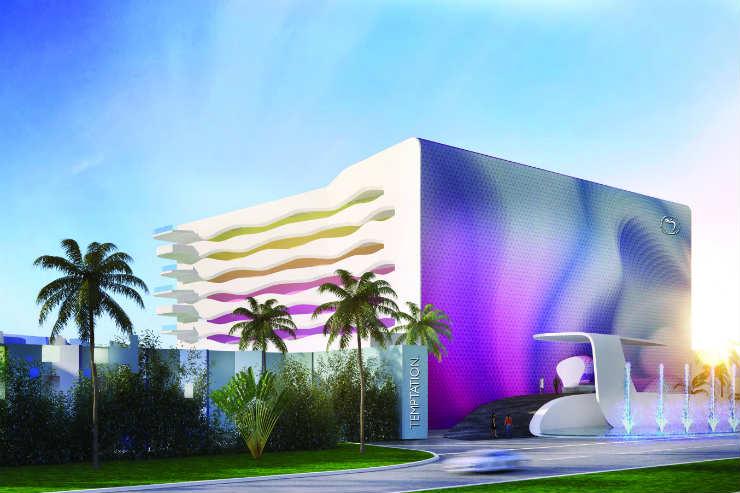 Sharelines
---
Start selling holidays to the Caribbean's newest adult-only resort and you could be on your way to the opening party
---
Forget what you know about Cancun and the Caribbean; Temptation Cancun Resort is the region's newest superior all-inclusive hotel.
Remodelled from the ground up by the renowned designer Karim Rashid, Temptation is a $40 million project, opening in Cancun in September. It will offer an authentic, adult-centric experience for free-spirited holidaymakers.
Picture yourself in the out of the ordinary surroundings of a chic, topless optional resort, on the palm-fringed beaches of the Caribbean.
Temptation provides guests with all they want, all the time, but most importantly, they can mingle with like-minded people in a lively environment. Whether it's a solo trip or clients travelling as a couple or group, a warm welcome awaits them at Temptation.
How to enter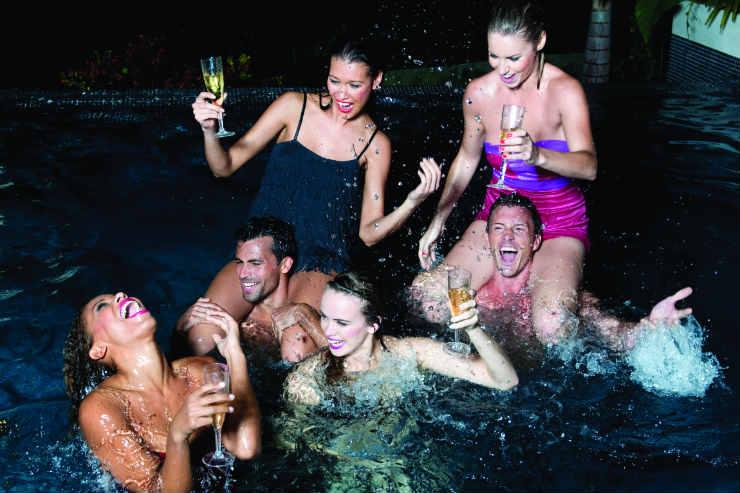 Experience Temptation for yourself on a fam trip to remember this October.
Now you know who to sell it to, you could be in with a chance to win a place on a fam trip to Cancun.
Temptation has teamed up with MyBookingRewards, so all you need to do is start selling and log your bookings at temptationrewards.co.uk
There are two places up for grabs, and you have from today, May 4, until August 31 to log your bookings.
As well as experiencing the new hotel for themselves, agents who gain a place on the trip will also have a chance to see vibrant Cancun and this exciting stretch of the Caribbean coast
The trip coincides with Cancun Travel Mart in October, so you will not only come back with a tan and a host of new experiences to remember, but also well stocked with contacts and better equipped to sell the Caribbean.