Win a Japanese cooking class and dinner with Visit Miyagi
Visit Miyagi is giving one lucky winner and a friend the chance to experience the culinary delights of this unexplored region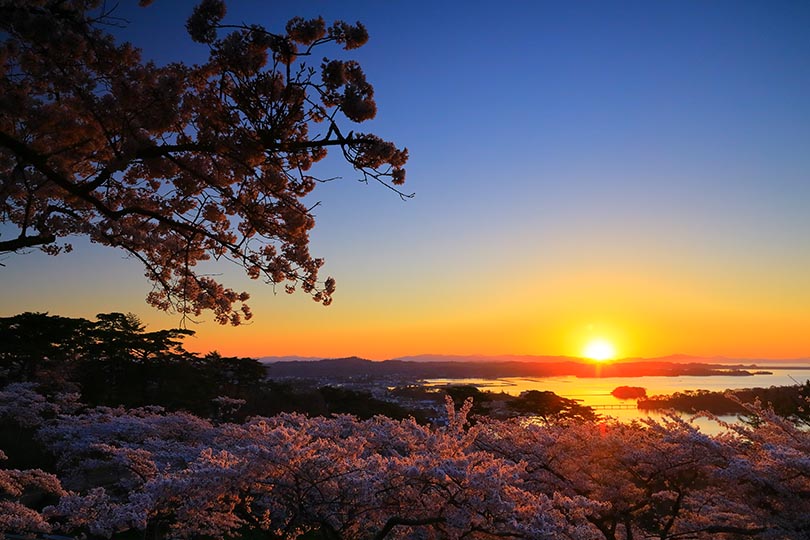 Miyagi is home to several of Japan's large fishing ports and fish markets, with tuna (maguro), saury (sanma) and salmon being some of their most celebrated catches. The region is also known for its delicacy gyutan, a delicious rendition of grilled beef tongue that originated in Sendai – the meat is thoroughly tenderised and marinated for excellent texture and flavour.
Visit Miyagi is now giving one lucky agent and a friend or colleague the chance to learn how to prepare their own Japanese meal, followed by dinner at a top Japanese restaurant. All you have to do to enter is answer one simple question.
Competition closes at 12pm on Friday 3 April 2020.

Prize must be taken by 3 September 2020.