Win a place on a trip to Brunei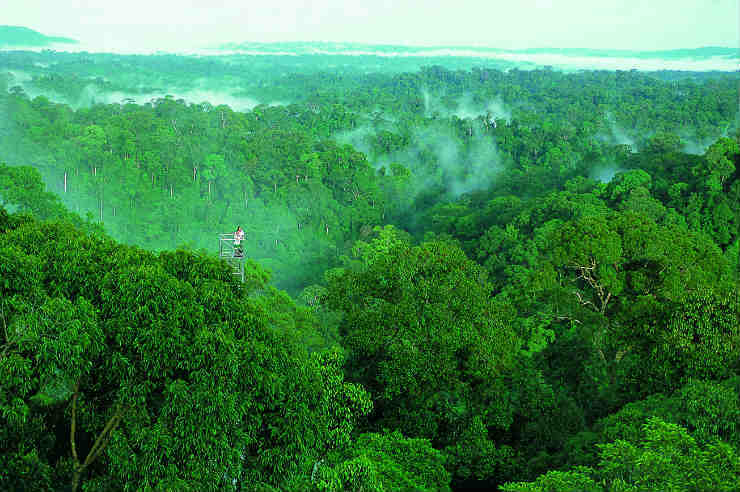 Sharelines
---
Agents will be hosted in one of the city's luxury hotels and will experience the best of the country's natural and cultural attractions
---
Agents will be hosted in at least one of the city's luxury hotels and will experience the best of the country's natural and cultural attractions.
To enter, simply complete the online training course by midnight on March 31, 2017, and your name will automatically be entered into the draw.
Agents who have already completed the training course will be entered automatically.
The course has five modules and should take no more than 10 minutes to complete.
Royal Brunei Airlines
Brunei's national carrier flies daily from Heathrow Terminal 4 via Dubai to Bandar Seri Begawan (flight code BI098).
The airline's Boeing 787 Dreamliners offer 236 economy seats and 18 business-class.
Business-class guests enjoy plush duvets, fully flat-beds with a surface area 11% larger than most other airlines, and a 15.4-inch touch screen monitor.
Economy passengers enjoy a nine-inch touch-screen monitor with USB charger.
Royal Brunei's winter timetable (until March 25, 2017) has the flight depart Heathrow 17:05, arriving Bandar Seri Begawan at 17:25 the following day. Return flights depart 20:35, and land at Heathrow at 06:45 the following day.
Royal Brunei Airlines prides itself on the warmth and friendliness of its staff members, and ensuring the most memorable experience possible for its guests.
To receive news from Royal Brunei's UK team click here and enter ADD ME in the email subject line