Win a place on Spirit of Discovery's inaugural sailing with Saga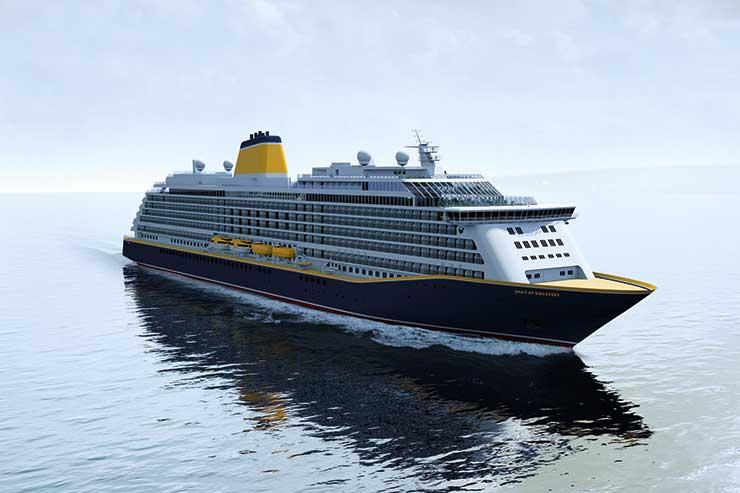 Travel agents now have the chance to sail on Spirit of Discovery during a two-day cruise from Dover to Bruges departing on July 2, 2019. There will be around 700 agents onboard the VIP voyage, and you could be one of them.
Hidden within the pages of the January 31 edition of TTG you'll find cool caricatures of the Saga sales team, who have each shared three fun facts about themselves. To be in with a chance of winning, read the factboxes in TTG then answer these questions about the Saga sales team.
Competition closes at midnight on March 12.
By entering this competition you agree to the TTG terms and conditions.