Win a place on the Brand USA UK & Ireland MegaFam 2019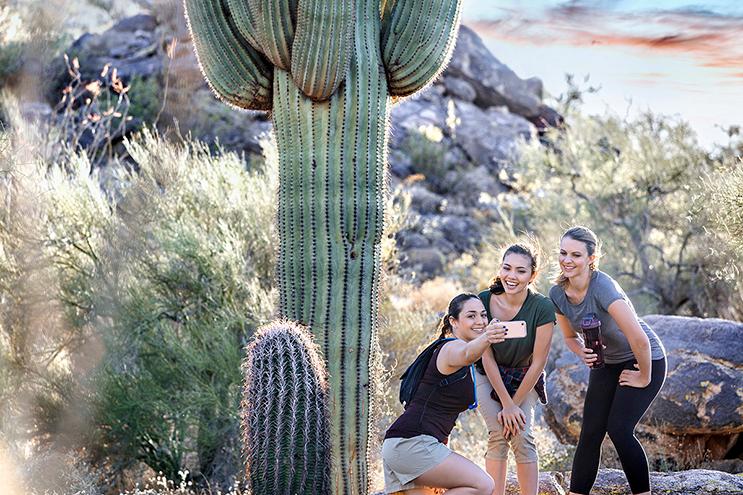 Entry is now open for the Brand USA UK & Ireland MegaFam 2019, which is taking place from May 9-17! Simply log your American Airlines and British Airways direct flight bookings to the USA (made between December 3, 2018 and March 29, 2019) and complete the MegaFam Airlines 2019 badge to be in with a chance of joining the best fam trip in town.
This year Brand USA will be taking 100 of you to the United States to explore seven awesome simultaneous itineraries, which are all outlined within the interactive map below. Zoom in to see which destinations this year's MegaFam will be visiting, and click on the icons to read about what agents can expect to see and do.
Once you've enjoyed your time travelling, everyone will meet in Phoenix/Scottsdale, Arizona, for an incredible two-day and night finale – and what a city to have it in. Make sure you're part of it and enter now!
This competition closes at midnight on March 29, 2019.
Gain an additional chance to win a place on the MegaFam by attending one of four America-themed pub quizzes across the UK run by TTG Media and Brand USA. Click here to register your interest.