Win a place on the Visit California SuperFAM 2018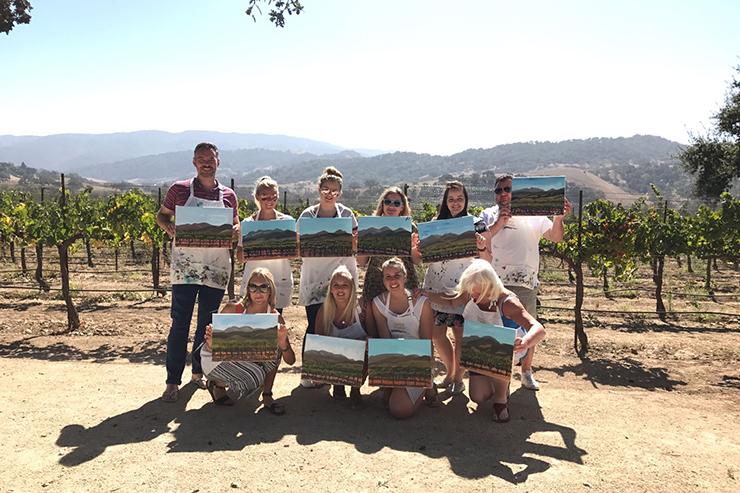 The iconic Visit California SuperFAM is back for 2018. After celebrating a decade of the iconic familiarisation trip, the Visit California team is excited to share more of The Golden State with agents from the UK and Ireland.
There are 40 fam trip places up for grabs. These elite agents will have the opportunity to experience California on one of five experiential itineraries promising an unforgettable experience.
The Visit California SuperFAM will run from October 4-11, 2018.
How to enter
Simply log all of your American Airlines and/or British Airways bookings to any of the five gateway cities – San Diego, Los Angeles, San Jose, San Francisco and Oakland – before August 17, 2018 at superfam.visitcalifornia.co.uk.
The more bookings to California you log, the better your chance of winning a place on this year's SuperFAM!
By entering this competition you automatically agree to our terms and conditions.