Win a rock star experience with Virgin Voyages and Voyage Store
The prize includes a glamorous evening at the Travel Industry Awards by TTG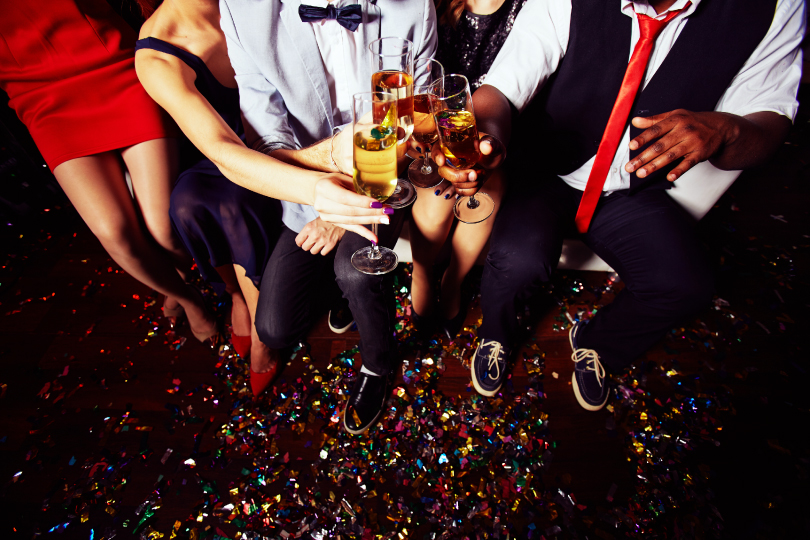 Agents now have the chance to join Virgin Voyages and Voyage Store crew on a champagne bus tour of London followed by a glamorous evening at the Travel Industry Awards by TTG. The ceremony will take place at Magazine London on 10 September 2020, where the winning agents will be hosted for a night of glitz, glam and even more sparkle.
HOW TO ENTER

Simply register with Voyage Store between 2 March 2020 and 13 April 2020 to be in with the chance of winning. The lucky agents, also known as First Mates, will be selected at random at the end of the incentive period.
Competition closes at midnight on 13 April 2020

Read the full terms and conditions here
MORE ON VIRGIN VOYAGES

Virgin Voyages, the new lifestyle travel brand delivering irresistible vacations in cruising, has recently partnered with Voyage Store.

This new partnership brings a dedicated packaging platform to offer travel partners, also known as "First Mates", a streamlined and convenient way to book Virgin Voyages packages for passengers setting off as "Sailors" on the high seas.
By registering with Voyage Store, First Mates will still receive all the amazing Virgin Voyage benefits, plus additional Voyage Store perks including a £25 Love2shop voucher for every booking in 2020 (£50 if booked between 24 February and 3 May 2020); 10% commission on the whole package cost; plus with the debut of Scarlet Lady in April 2020, agents will also receive a bonus 3% stackable commission on voyages throughout 2020.

But wait, it gets even better! On top of all that, First Mates will have the opportunity to attend fam trips to experience the Virgin way of cruising and extraordinary events.