Win a soft sloth or toucan teddy with Costa Rica
The Costa Rica Tourism Board is giving five winners the chance to get their hands on a sloth or toucan soft toy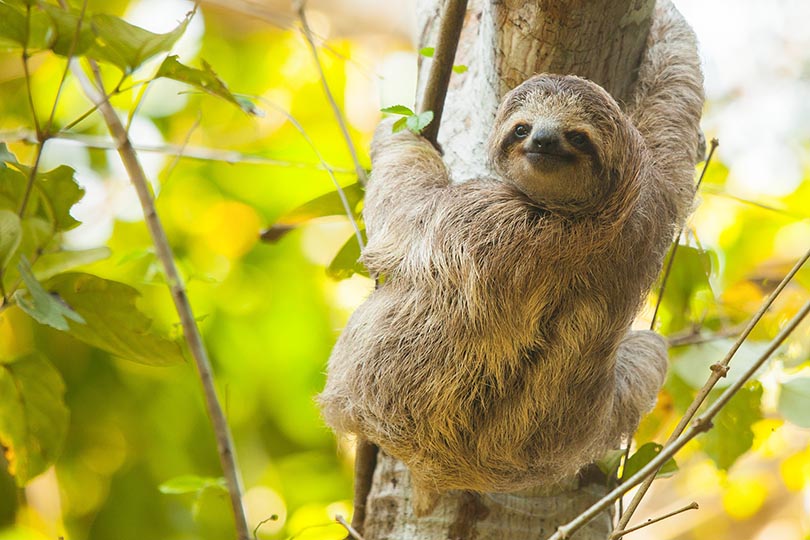 To win, agents must complete the Pura Vida University online training academy by 30 June 2020.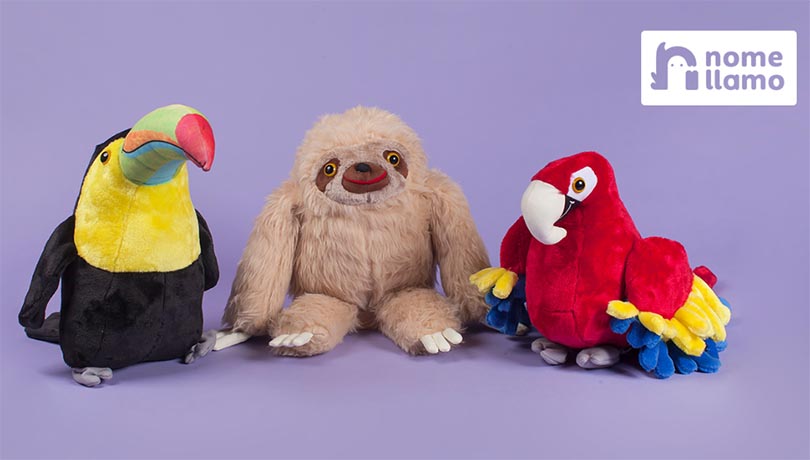 COMING SOON…
Coming soon in the month of May on Pura Vida University is the Pura Vida Pledge. Agents will be able to access a list of sustainable hotel and tour partners from Costa Rica who are practising sustainability, as way to help UK agents take the pledge and make sustainable efforts with their Costa Rican itineraries.
As part of the pledge agents will have access to offers for personal use by the tourist board's CST partners. To access these rewards agents must complete the course.
Those who complete the course will be one of the first to be notified when the Pura Vida Pledge launches.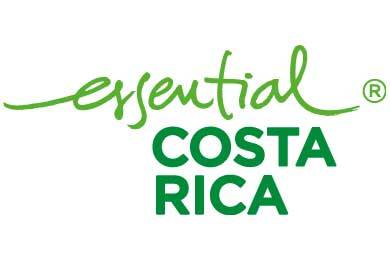 Terms and conditions
Agents must complete the course by 30 June 2020 to be entered into the prize draw. Only those residing in the UK and Ireland will be eligible to win. Five winners will be notified on 3 July.