Win daily summer prizes with Lime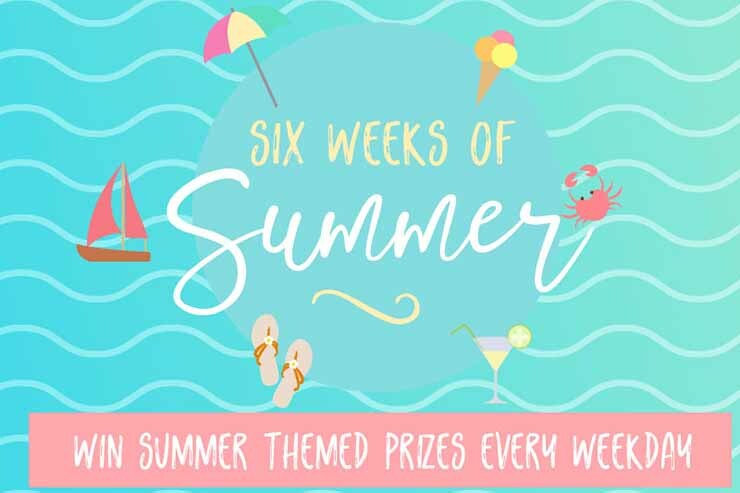 To reward your British Airways bookings this summer, Lime is giving you the chance to win summer prizes each weekday, which include:
Club Europe flights for two
A spa day for two
A year's supply of gin
A Michelin-star dining experience
A cocktail masterclass
View all the prizes up for grabs here
How to win
All you need to do is book British Airways flights to the allocated destinations each week. For example:
Week 1, 17-23 June = Sun
Qualifying routes can be found here
Week 2, 24-30 June = Adventure
Qualifying routes can be found here
Each week Lime will reveal a new theme and its qualifying routes at lime-management.com/six-weeks-of-summer so ensure you visit each week to see which destinations are eligible for the competition.
If your British Airways bookings match the "six weeks of summer" campaign requirements, email your name to win@lime-management.com with the subject line SWOS-TTG.
"Six weeks of summer" is running from 17 June to 28 July 2019.