Win flights to Africa with Ethiopian Airlines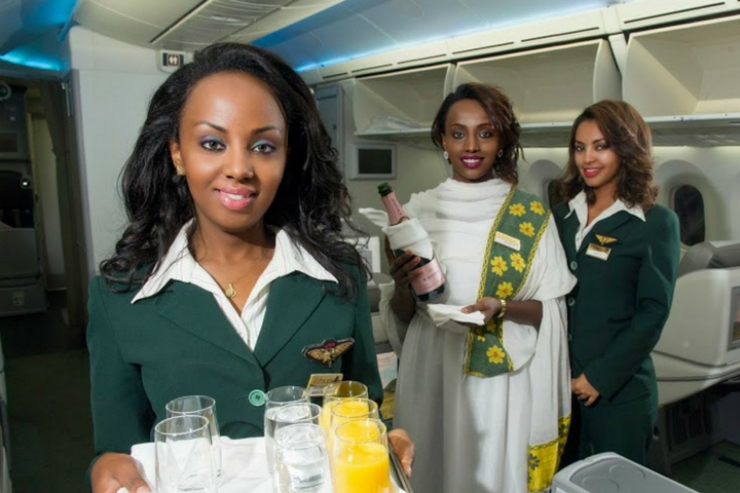 From June 2 to October 27, 2018, Ethiopian will have three additional flights from Heathrow to Addis Ababa, bringing the total number on the route to 10 a week.
The additional flights will operate on a Wednesday, Saturday and Sunday, and will provide additional connectivity to all onward destinations including Cape Town, Zanzibar, Seychelles, Lagos and Mombasa.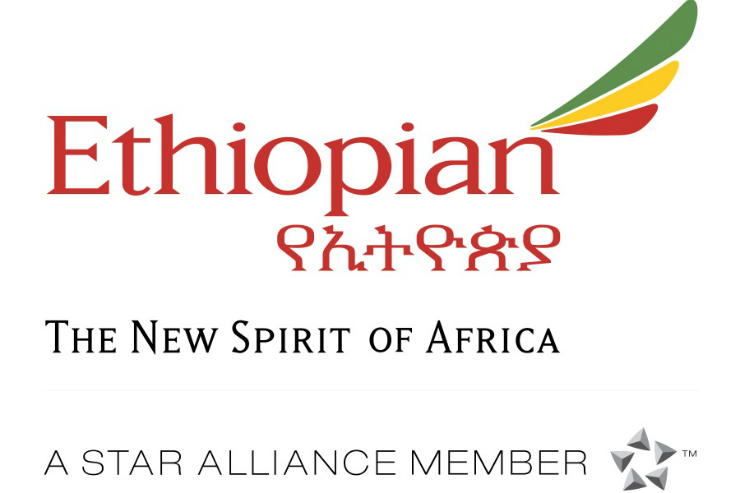 Terms & conditions
The prize is two return economy tickets from Heathrow to any African destination of the winner's choice on the Ethiopian network.
One prize winner to receive both tickets. The winner can nominate anyone to travel with them.
Dates are subject to availability.
Prize tickets must be booked together for travel on same flights.
All taxes and fuel charges included with the exception of government tax.
Blackout dates include Easter, 22 June- 10 September, and 11 December to 08 January 2019 during which travel from LHR is not permitted.
Travel dates are subject to availability however once confirmed, good to travel on confirmed basis.
Tickets are valid for three months, the maximum stay after travel commencement.
Prize tickets must be booked and issued by the deadline date of 30 June 2018
Tickets are non-transferable and will only be issued to the winner.
Tickets have no cash value, and cannot be transferred to another airline.
Once issued any further changes will incur a change fee.
Ethiopian reserves the right to change its schedule at short notice and in such event passengers will be notified by email.
Only bookings made and ticketed between the dates 26 Mar – 11 May 2018 will be entered into the draw. Any cancelled or refunded bookings will not count.