Win one of three £100 Amazon vouchers by completing Lata's agent survey on Latin America
The Latin American Travel Association (Lata) is embarking on a campaign to grow knowledge, experience and excitement about the world's most enticing continent – and wants travel agents to share their experiences of selling the region.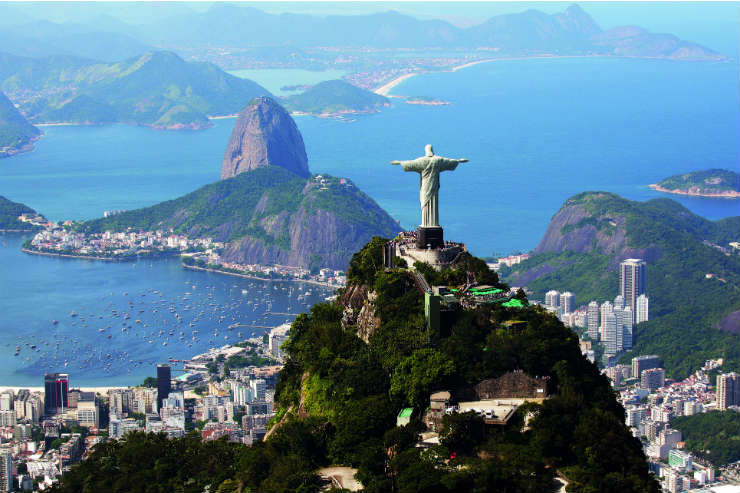 Lata wants to hear from frontline agents about their perceptions, thoughts and ideas about Latin America, and what Lata can do to help agents sell more of this fascinating continent.
Agent feedback will help shape the way Lata's tourist board and trade partners engage with travel agents in the future, and pave the way to better training, exciting events across the country and fam trips.
Lata is offering the chance to win one of three £100 Amazon vouchers for completing the survey, which should only take two minutes.
Answer the questions by 31 January 2020 and your name will go into the hat to win one of the three prizes.