Win one of three places on an Inghams fam trip
Inghams is asking you to share your passions for the chance to win a fam trip this summer
Inghams has relaunched its summer programme with a fresh new look and feel in a move designed to emphasise its brand tagline: "Inghams designs holidays around your customers' passions, with local tips and advice". This will help the operator target a wider demographic.
With that in mind, Inghams is asking you to share your passions and interests by sending in a selfie of you enjoying your own. Maybe you like to walk, hike or cycle, enjoy good food and wine, take beautiful photos of wildlife or scenery, go canoeing, spend time in the spa or practising wellness, or something completely different.
Email your selfie to agency.sales@hotelplan.co.uk with "TTG Passions Entry" in the subject line and your agency name and Abta number or equivalent in the body of the email.
The agent with the best selfie will win the opportunity to join Inghams on one of its summer fam trips in 2020, which will appeal to a wide range of interests and take place between 10 May and 30 September 2020.
There are three places up for grabs, so get snap happy! The Inghams team members have even shared their own passion pics for your inspiration...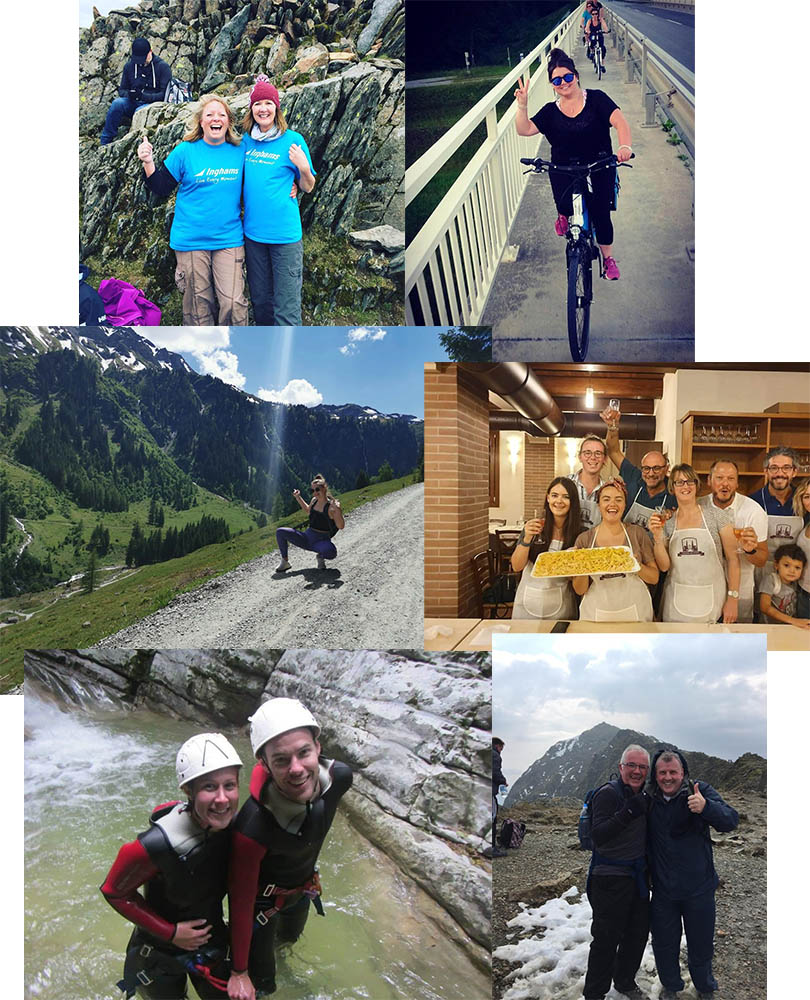 Competition closes at midnight on 11 April 2020.

Terms and conditions
Qualifying photos must include you and your interest. The best photo will be chosen at the discretion of Inghams. The judge's decision is final. Agents must still be employed at their travel agency at the time of the fam trip. Fam trip places are not transferable outside of the travel agency.